9 Romantic Staycation Spots In Toronto That Will Revive Your Relationship
No travel time, no stress.
If you're looking to spice things up with a romantic getaway but can't take the time off work, why not explore your own backyard? You don't need to book a flight to a have an amazing experience with your special someone!
Read more: 11 Insanely Cool Airbnbs For A Weekend Getaway In Toronto
This is a great way to escape the stress of city life without actually escaping the city. While you're friends are stuck in an airport with delayed flights, you and bae will be refreshed and ready to get back to reality. You'll be laughing straight to Monday with no travel time, no layovers, and no jet lag. Whether it's a hotel package, a quaint B&B, or gorgeous airbnb's you wish you lived in, we got you covered.
Here are 9 places for a romantic staycation in Toronto.
---
via @onekingwest
Whether you stay in the historic suite or the panoramic "sliver" condo tower, you'll be living the high life. Cozy up with a bottle of champagne, bubbles, and a breathtaking city view.
Price: starting at $188.98/night (Tower Deluxe Suite)
---
via @omnikingedward
via @omnikingedward
Live like royalty, if only for a couple of days. You are King and Queen for the weekend and even the decor will remind you. Top it off with high tea and pretend you're in Downton Abbey.
Price: starting at $359/night (Retreat to Romance Package)
---
via @thedrakehotel
via @thedrakehotel
With the warm weather on its way, you can book a Drake Escape which includes a bicycle rental for two and a picnic lunch.
Price: starting at $309/night (Drake Escape Package)
---
via @oldmilltoronto
via @metroprepacademy
It's no surprise this is a romantic spot since it's one of the most popular wedding venues. Romance is definitely in the air here.
Price: starting at $399 (Romance Package)
---
Toronto's best kept secret if you're looking for a quaint historic bed and breakfast. Located just outside Liberty Village, it's the perfect place to call your home away from home.
Price: contact Dunn House Bed And Breakfast for availability.
---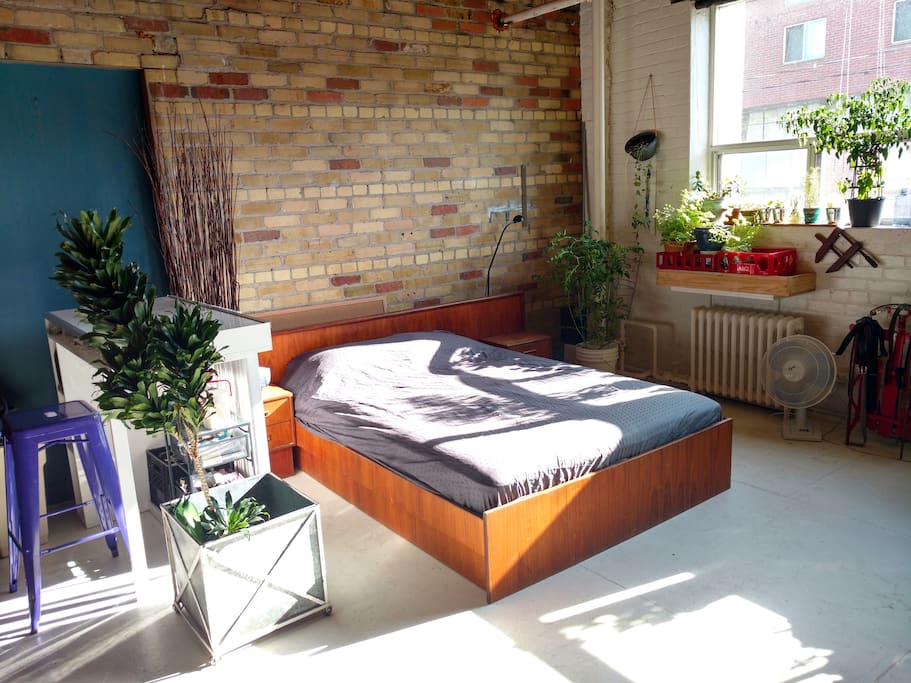 via
airbnb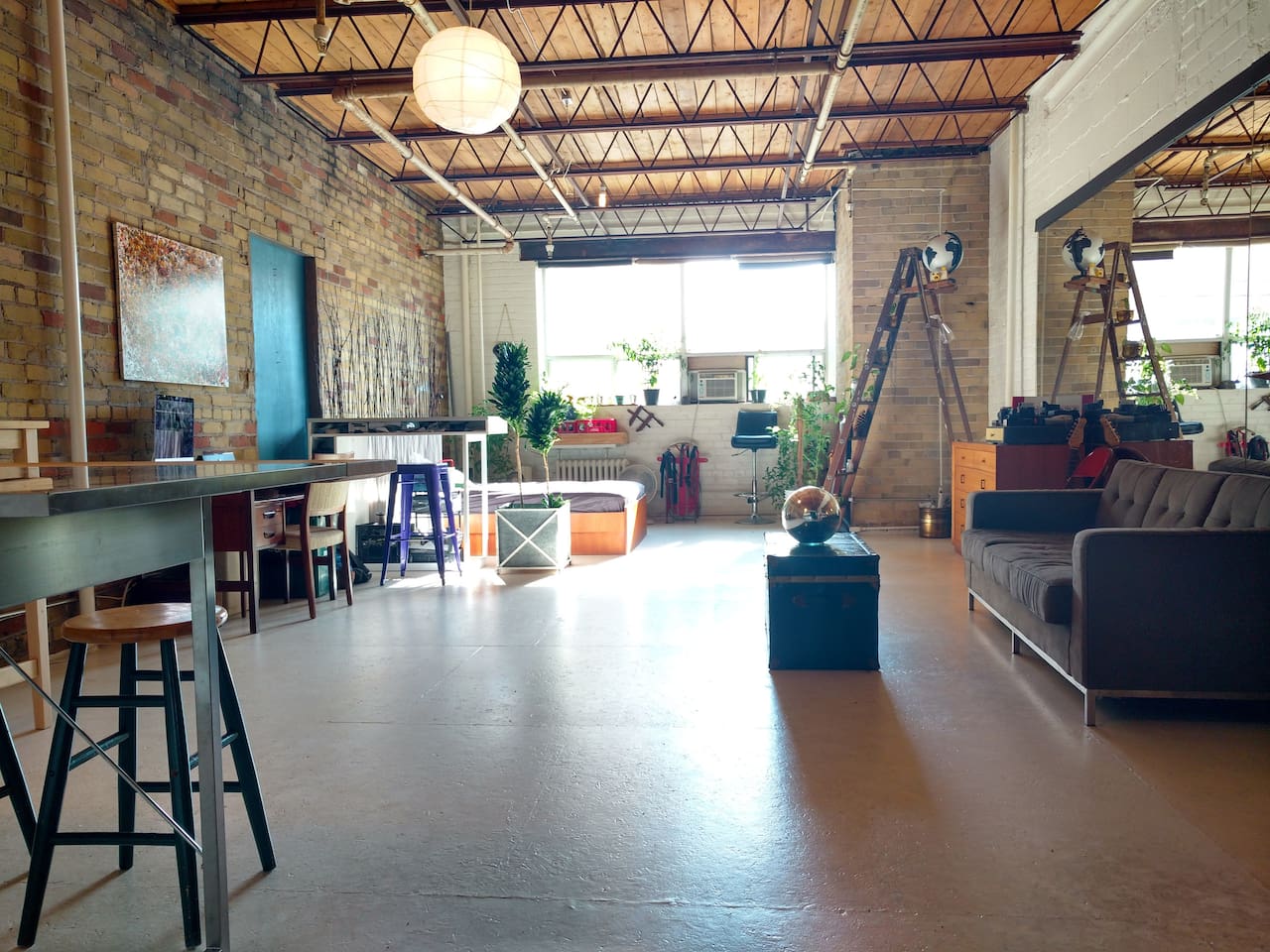 via
airbnb
This airbnb gives the best of both worlds- a loft style bed and breakfast. The perfect place for a secluded getaway.
Price: $410/night
---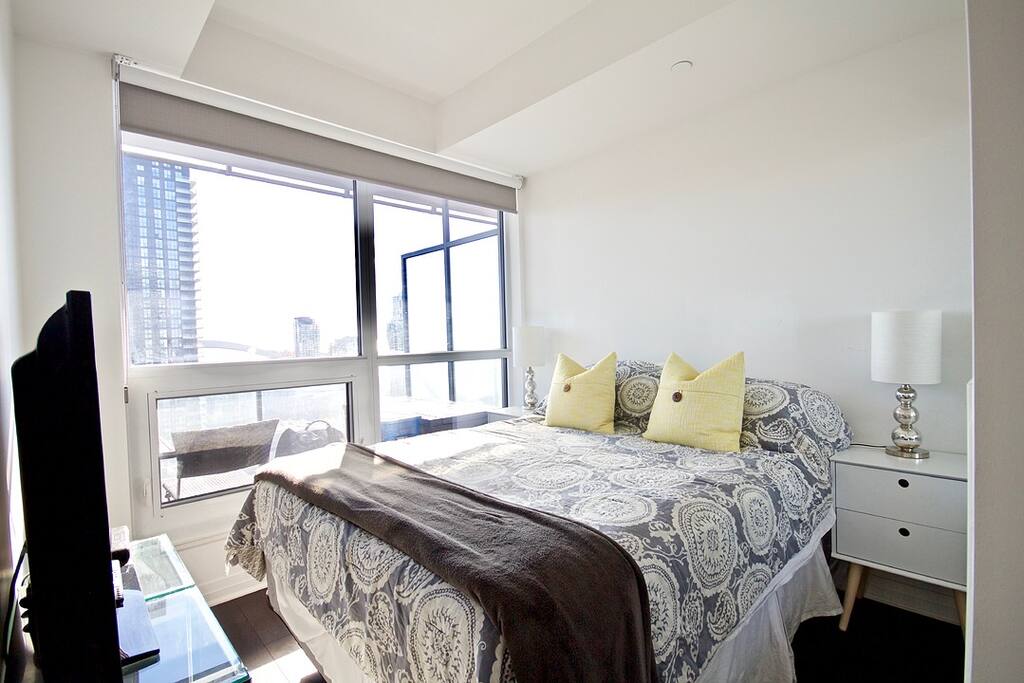 via
airbnb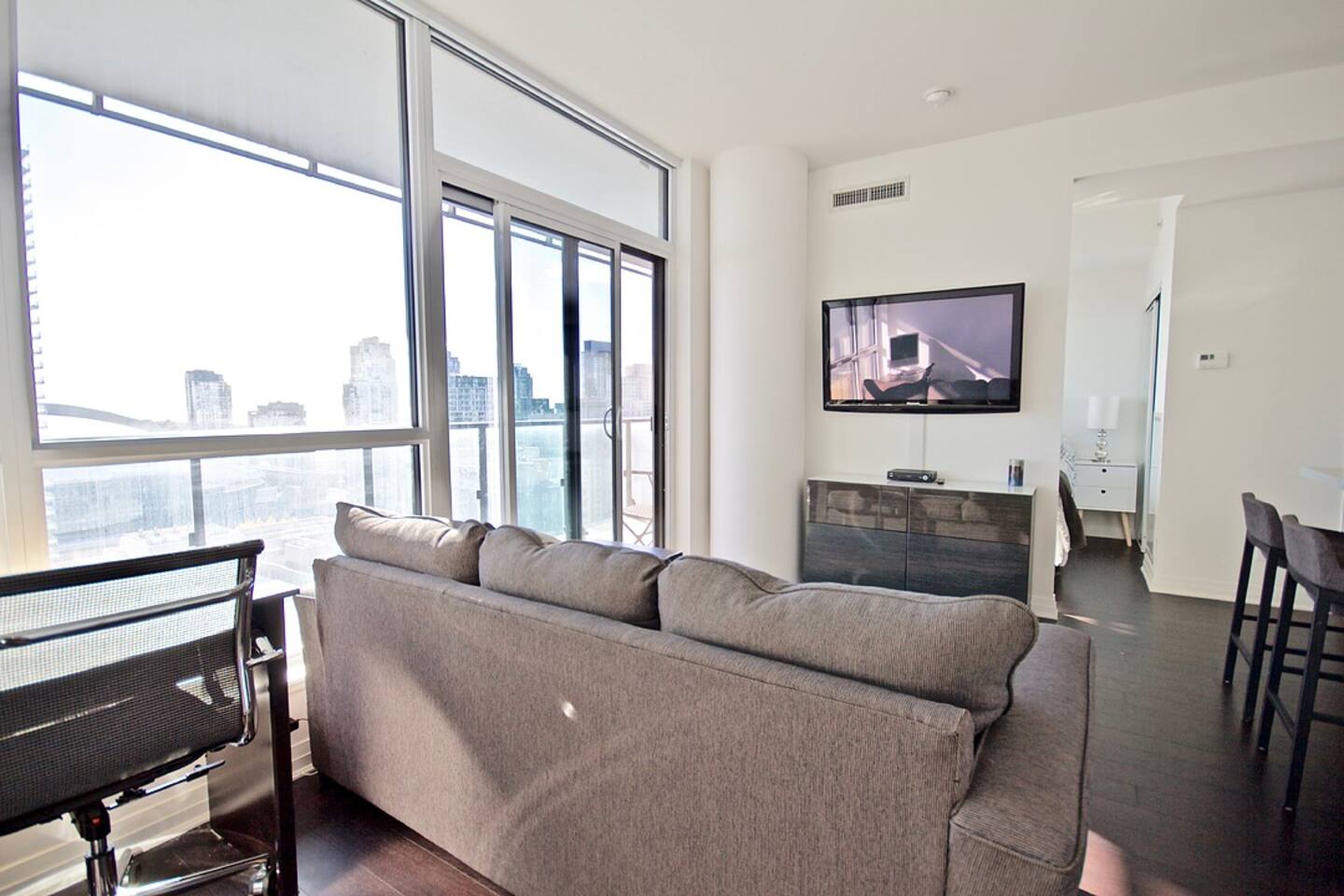 via
airbnb
Right in the heart of downtown Toronto, this suite is the perfect alternative to an expensive hotel package. Fall in love all over again, with your city views and your boo.
Price: $376/night
---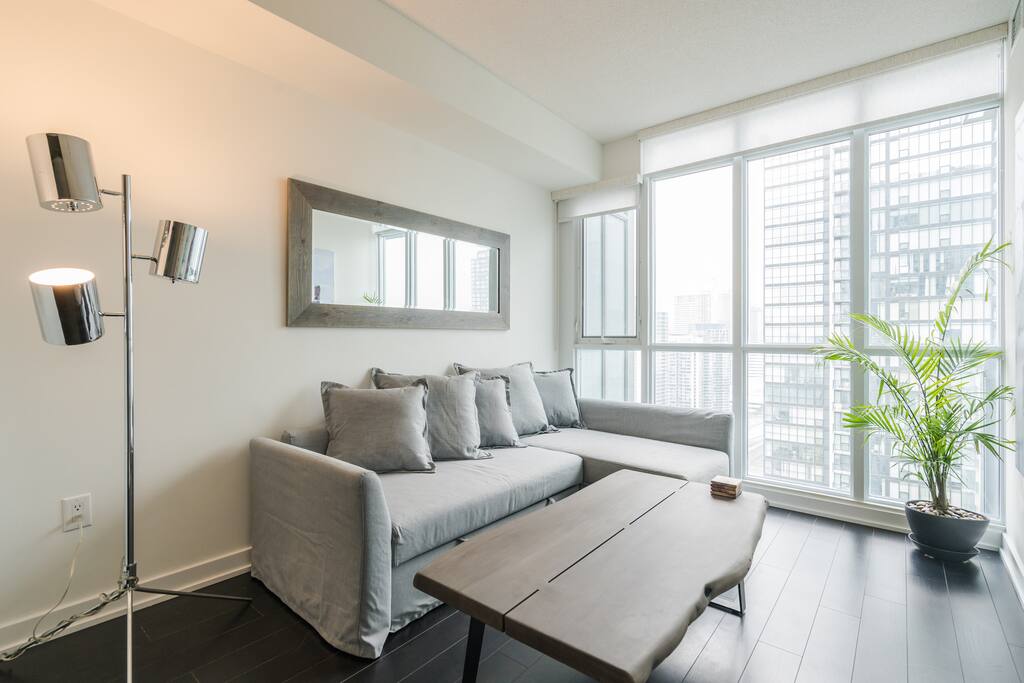 via
airbnb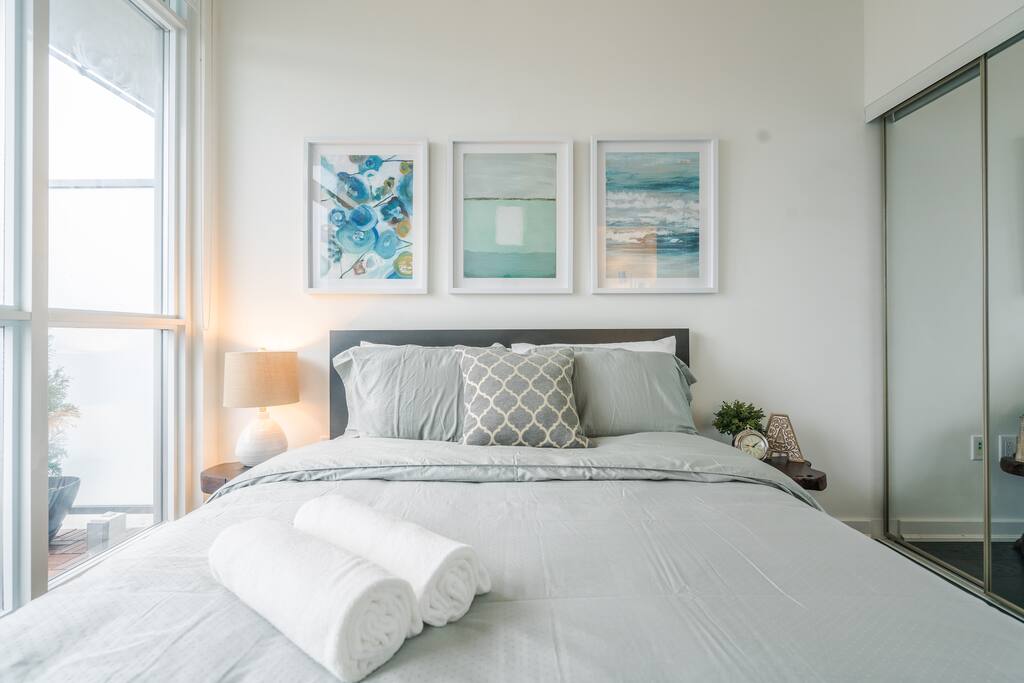 via
airbnb
This takes luxury to the next level. You two can even pretend you live there, because who wouldn't?
Price: $220/night (Weekend Price)
---
via
airbnb
via
airbnb
Rediscover Queen West and all it has to offer with this gorgeous retreat for two.
Price: $100/night