Regardless of your respective University choices (Western is the best one), I think it is safe to say the four or more years spent on your designated campus will be some of the quickest to pass. Despite the initial freshman-15 (or 20) weight gain of first year, a few fake ID mishaps, some drunken regrets, a drained bank account and some exam-related mental breakdowns, these are some of the most unforgettable years of our young lives.
But eventually, graduation day will come. You will suit up in your cap and gown and line up to take hold of the most expensive piece of paper you will ever own. Your parents will sit in the audience, bursting with pride and most likely relief as you walk across that graduation stage which, ironically enough embodies the way in which you are walking on to the next stage in your life.
So then the question remains… what happens now? You've posted your graduation photos to Instagram, you hugged and kissed your University friends goodbye and congrats, bid farewell to your favourite professors and hung your hard-earned diploma on the wall in its over-priced frame. There is no ivy-covered back-to-school welcome waiting for you at the end of the 4 month summer because… you're done [insert quarter life crisis here]. So what happens now?
---
Well, first of all, you realize that you either need to move back in with your parents or find a job.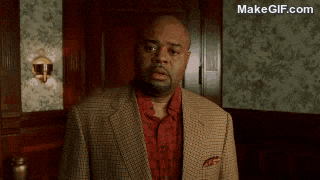 Gif via Giphy
---
But as it turns out, full-time work doesn't seem to really exist and you become convinced that the rest of the generation is unemployed, like you.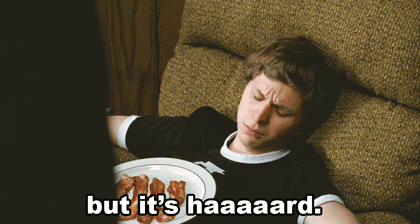 Gif via Giphy
---
You got an offer for an internship, but they tell you that it's unpaid.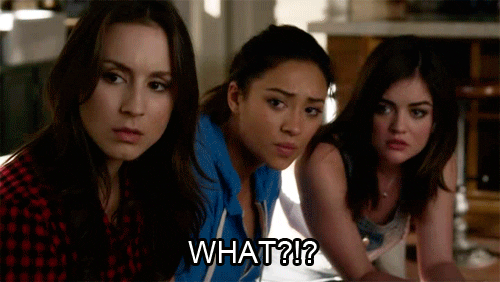 Gif via Giphy
---
But every entry-level position you apply for requires "5+ years experience"...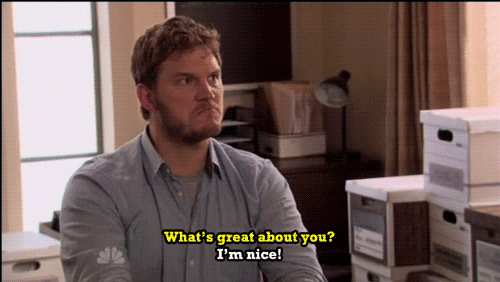 Gif via Giphy
---
And in that moment you realize you may never be able to afford a social life, cold pressed juice, hot yoga or LuLu Lemon ever again.
Gif via Giphy
---
And now people keep asking you what you're doing with your degree.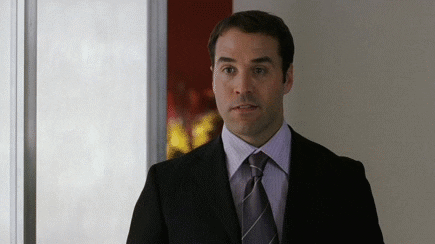 Gif via Giphy
---
Not to mention, you're stuck working with high school kids at the mall while you're the decorated holder of a god damn University Degree. Cum laude my ass.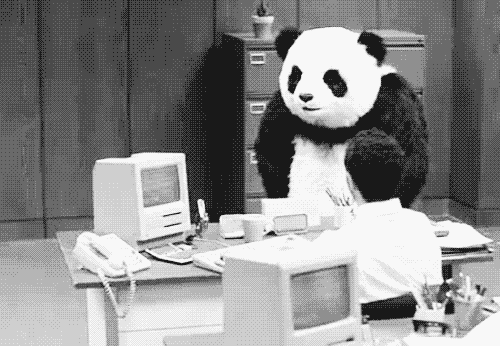 Gif via Giphy
---
When you decide you can no longer consider yourself an adult while living with your parents and start looking at apartments, you realize there is a greater horror than the price of University textbooks: the price of rent.

Gif via Giphy
---
You don't tell anyone, but you secretly weigh the pros and cons of potentially taking up the art of stripping.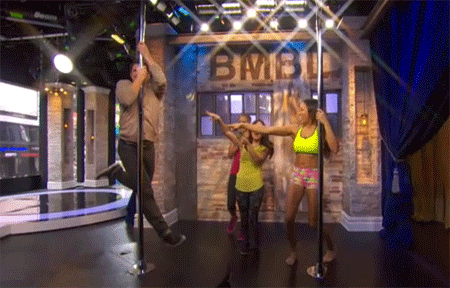 Gif via Giphy
---
And even if you can afford an apartment downtown, you probably can't afford to furnish it.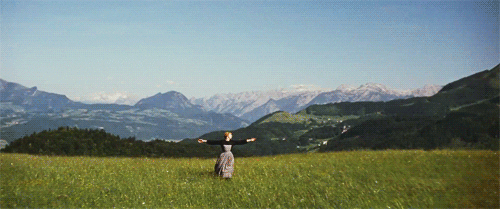 Gif via Giphy
---
Then the back to school posts start coming in, and you feel a pang of sadness as you sit on your empty floor eating microwave noodles.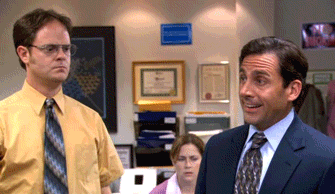 Gif via Giphy
---
So you start checking the homecoming dates because you're a freakin' alumni now and homecoming is your right.
Gif via Giphy
---
While on your University's website, you might as well check out some Master's programs right? I mean, that would be the adult thing to do.
Gif via Giphy
---
Then you realize just how much that new PR degree would definitely help you score you all those jobs you applied for but didn't get and you're totally down for another two years of school and OSAP sponsored living. After all, your University simply wouldn't be the same without you and anyways, you can't afford next months rent downtown.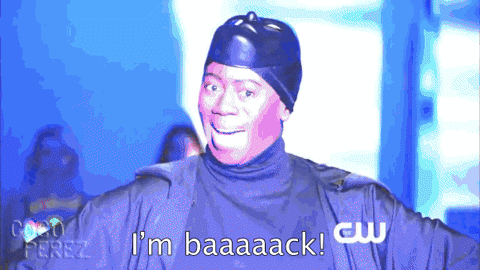 Gif via Giphy
Keep on reading
Lauren Ramesbottom
Lauren Ramesbottom is a Texas-grown Western University graduate living downtown, Toronto. A writer, unwavering coffee addict, analyst by day and bartender by night, Lauren considers herself walking proof that brunettes have more fun. Follow her and her pug on Instagram at @laurenramesbottom