Presented by
At this point, it's kind of obvious that Canadian music is some of the best music in the whole world. You know it. I know it. And let's not pretend like Passionfruit is not constantly streaming on your phone.
Our artists are super diverse, constantly shattering records and creating tunes that are catchy, memorable, and listened to and loved around the globe.
Where would we be without Drake, Leonard Cohen, The Weeknd, Deadmau5, and other Canadian artists that have brought so much value to the music scene? Actually, let's not ask that question. Canadian artists low-key soundtrack the world, and it would be a super different place without them...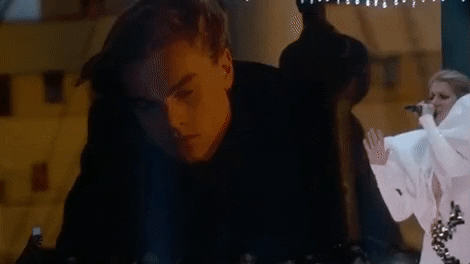 via GIPHY
1. Without Celine Dion's "My Heart Will Go On," Titanic would have just been another love story.
Legit, Celine Dion's My Heart Will Go On pretty much turned Titanic from a chill love story to an emotional roller-coaster that stuck with you for life.
---
2. Christmas without Michael Buble's "It's Beginning To Look A Lot Like Christmas" would be a dark, dark time.
No matter where you are in the world, there's legit nothing better than hearing Buble's smooth voice blaring through every mall speaker and instantly being reminded of chilling by a fireplace, waiting for that first snowfall, and sipping on some mulled wine.
---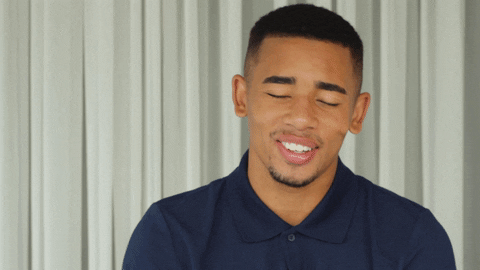 3. Nobody in the world would know how to flirt up a storm if not for Carly Rae Jepsen's "Call Me Maybe".
Fun fact: this song is still stuck in the head of about 73% of the world's population.
---
4. There would be no spontaneous car concerts with friends without Shawn Mendes' "Treat You Better."
Having "Treat You Better" on your Spotify's "Road Trip" playlist is the most surefire way to get revved up for an adventure, TBH.
---
5. The 6ix would just be a number if it weren't for Drake.
People from every corner of the Earth now know that the 6ix means Toronto and that it's an amazing place to eat, drink, and party. Drake legit put us on the map, and Toronto's never been the same!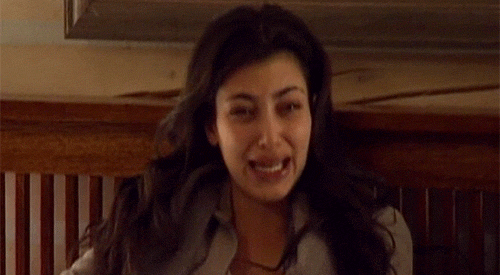 6. There wouldn't be any way to get out your post-breakup aggression without Alanis Morissette.
The OG Adele, Alanis Morissette's breakup ballads were heard loud and clear worldwide. To this day, Alanis Morissette's You Oughta Know is the only appropriate way to deal with a heartbreak.
---
7. There would be no common sense of nostalgia for the 90s if not for Bryan Adams' song, "Summer Of '69".
Summer Of '69 basically made the 80s, TBH. And LEN's "Steal My Sunshine", the Tragically Hip's "Poets", and the Barenaked Ladies' "One Week" are but a few of the Canadian songs that honestly made the 90s everyone's favourite decade. (Oh, and BTW, Tal Bachman's "She's So High" is 110% from Canada, and 110% a present to this world).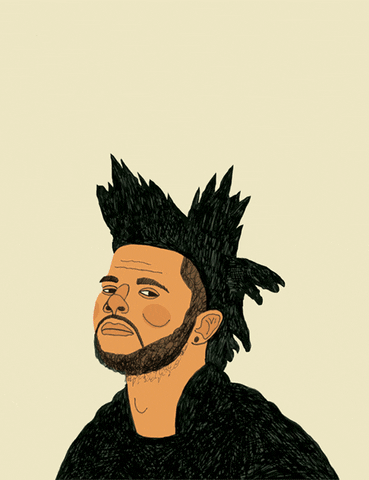 8. Good luck trying to get into party mode without The Weeknd, TBH.
I'm pretty sure that everyone in the world, no matter where you live, can 100% agree on one thing: Starboy is the anthem of your weekend, from Canada to Australia and everywhere in between.
---
9. If City And Colour never existed, the mid-2000s would be a lot less interesting.
Hedley, Marianas Trench, City And Colour, Billy Talent, Three Days Grace... all of these Canadian bands totally fuelled the worldwide phenomenon that was the deeply emotional songs of the 2000s. Oh, and don't pretend like Simple Plan's "Welcome To My Life" wasn't totally the theme song of your whole elementary school life.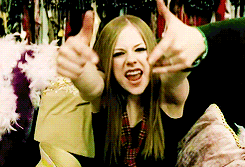 10. And the global pop-punk scene wouldn't have ever even existed without Avril Lavigne.
"Complicated" was the pop-punk ballad heard around the world, and the video is responsible for the suspenders and t-shirt trend that basically defined the early 2000s. (Also, let's not forget that Chad Kroeger from Nickleback and Avril Lavigne were totally the rock-pop-punk power couple in 2013. Everyone in the world wanted in on their Canadian love story... I mean, Chavril for life, guys.)
---
11. Without Justin Bieber's "Sorry", heartbreaks around the world just wouldn't be the same.
There is no song on this earth that more eloquently sums up wanting to fess up to your mess up in a relationship, TBH.
---
12. Two words: Leonard Cohen.
Without Leonard Cohen, the world would never have been gifted with "Hallelujah", AKA one of the best ballads of the century.
---
High key, Canadian artists have made some seriously legit contributions to the global music scene.
The world just wouldn't be the same if we couldn't run through the 6ix with our woes, go and make things a little complicated, and ask if it's too late now to say sorry.
Thanks Canada, for the music. Visit spotify.com/canada150 to listen to some of the best our country has to offer!
Presented by
Canada has given the world some of its biggest music stars. And of course, they're too humble to admit it. So to celebrate Canada 150, we reached out to the biggest fans of Canadian artists around the world to say, "Thanks, Canada".