Days Of The Week As Told By Drake
Is the 6ix God ever wrong?
Toronto is Drake's hometown, and his cheer squad: we LOVE him. So why not find every way possible to appreciate him, right?
Everyone has good weeks and bad weeks, even Aubrey himself, so let's see how he would narrate the days of the week through his songs. It's really never a bad time for Drizzy, EVER. Take a step back and try to imagine what life would be like with a Drake soundtrack (besides absolutely AMAZING), as if we don't do this already.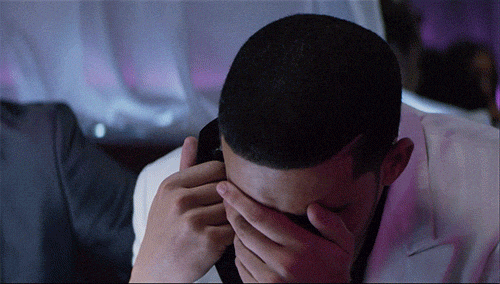 Gif cred- Giphy
Monday – Hold On We're Going Home
Ugh. Monday's are the longest and most tiring day, and way too far from Friday. Is it over yet? Just hold on, we're going home. It's hard to do these things alone…
---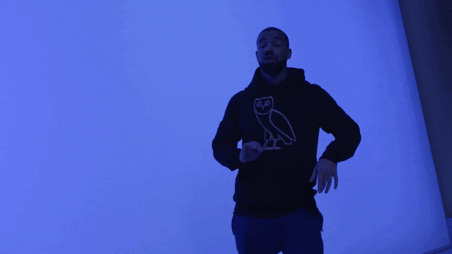 Gif cred- Giphy
Tuesday – Furthest Thing
We're still days away from the weekend, the furthest thing from perfect. But we're persisting! Everyone just wait now, so much on my plate now.
---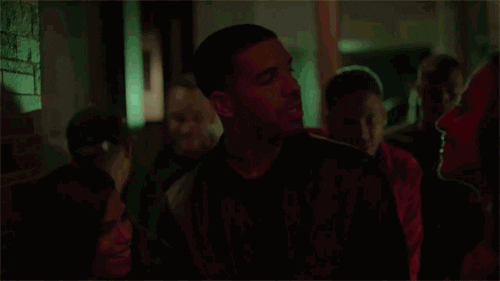 Gif cred- Giphy
Wednesday – Know Yourself
It's mid-week, you're totally busy and swamped with work! Enough is enough, we're ready for a break. Running through the six with my woes? Literally.
---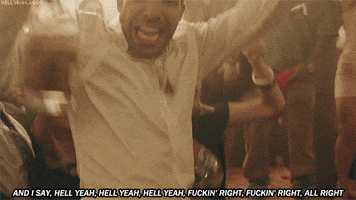 Gif cred- Giphy
Thursday – We'll Be Fine
Will we? We will. It's thirsty Thursday, it's practically Friday, and you survived the whole week. Still so young that I ain't had enough of nothing, like, you know, work…school......
---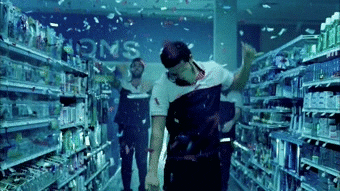 Gif cred- Giphy
Friday – Best I Ever Had
FRIDAY, you're my everything, you're all I ever wanted. I'm so happy you've arrived, we missed you and all your glory so much. Welcome back, the weekend is here to stay for three entire days and we're shouting it from the rooftops. I say the same thing every single time, you're the fucking best.
---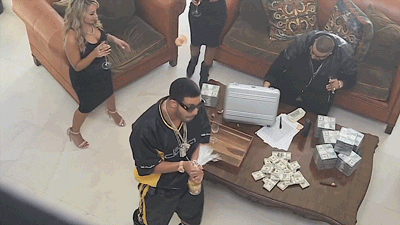 Gif cred- Giphy
Saturday – Worst Behavior
Duh. It's Saturday and you have every excuse to get rowdy. Grab your squad, pour some drinks, and get on your worst behaviour. Do it look like we stressin'?­
---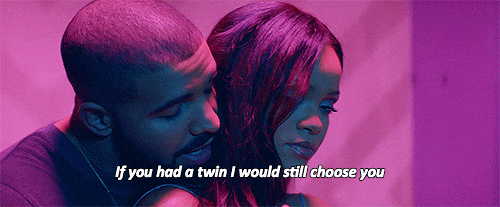 Photo cred- Giphy
Sunday – Take Care
Sigh, how is the week over already? We were having so much fun. Sunday is always here to take care of us though. They won't get you like I will, Sunday. But if I'm honest, a week in reflection is never as bad as you thought, so I oddly can't wait for Monday again. Can't deny that I want you, but I'll lie if I have to. ;)
---
Follow us on Snapchat: narcitytoronto