16 Times Ryan Reynolds And Blake Lively Were You And Your S/O
Celebs, they're just like us!
Vancouver homeboy Ryan Reynolds and his wife Blake Lively are constantly redefining relationship goals. We can't help but obsess over this Canadian cutie and his lady.
READ ALSO: 12 Times Ryan Reynolds Melted Our Hearts On Instagram In 2016
Although they're next-level rich and famous, celebs can be just like us when it comes to relationships. You know, if you overlook their extravagant dates, $$$ gifts, red carpet debuts and jet-setting weekends. Once you forget about all that and more, Blake Lively and Ryan Reynolds were just like you and your SO many, many times.
1. When they pulled off the perfect couple candid shot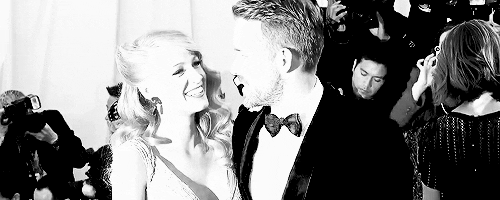 via Giphy
Couple milestone achieved.
---
2. When Blake gave Ryan a birthday shoutout on Instagram
via @blakelively
They're even using those staple gold birthday balloons!
---
3. When they were super proud of each other's accomplishments
via @blakelively
via @blakelively
And took to the 'gram to show it.
---
4. When they cooked at home together
Via lovingblakelively.tumblr.com
Apron and all.
---
5. When they showed off their love on Instagram
via @vancityreynolds
As all couples do.
---
6. When they went to Disneyland together and took pictures with Mickey Mouse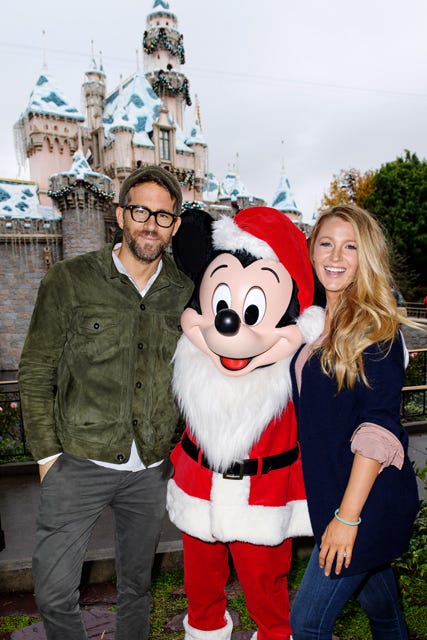 Via Refinery29, Photo by Richard Harbaugh/Disneyland Resort/Getty Images
Every couple's bucket list destination.
---
7. When they got adorable couple drawings
via @blakelively
8. When Ryan got just a lil jealous
Uh... I can HEAR you. @AgeOfAdaline#AgeOfAdaline#ladyinredhttps://t.co/JxLGHJezmM

— Ryan Reynolds (@VancityReynolds) April 20, 2015
---
9. And Blake wasn't afraid to throw some shade
via @blakelively
---
10. When they weren't afraid to show some PDA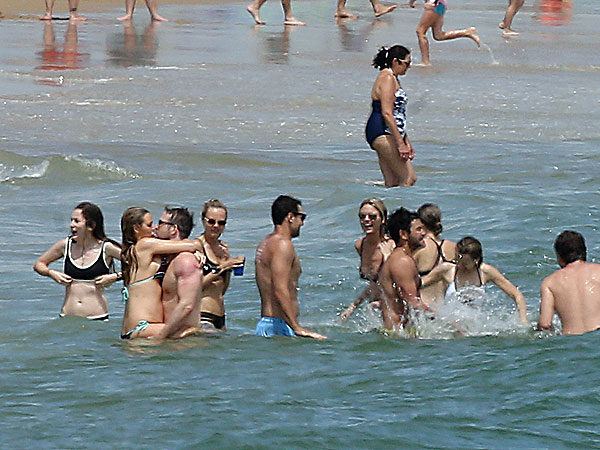 Via People Babies, Ryan Turgeon/Splash News Online
Don't lie, we know you've been there too.
---
11. When they had this adorable Twitter exchange
"@blakelively: ???" If I were a digital turd, I'd want those exact same envelopes escorting me to some sort of waste management facility.

— Ryan Reynolds (@VancityReynolds) March 22, 2015
---
12. When they were totally in sync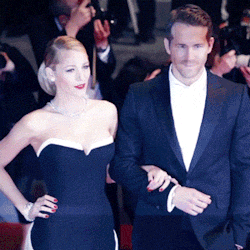 Via Giphy
---
13. When they did a classic couple pose
Via BuzzFeed, Dimitrios Kambouris / Getty Images
Hand on her butt? Check. Hand on his waist? Check. And repeat.
---
14. When they were matching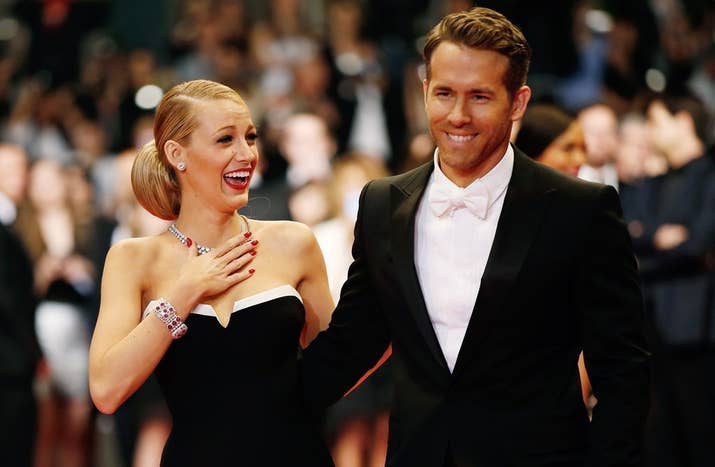 Via BuzzFeed, Valery Hache / Getty Images
Unplanned or planned? We'll never know...
---
15. When they had a casual date lying at the park
Via blakeandryanreynolds.tumblr.com
---
16. When they posed for a selfie together
Via blakeandryanreynolds.tumblr.com
---