21 Things Only People Obsessed With Food Will Understand
Food is life.
Calling all foodies! You know what matters—food. You know that old saying about how you should buy what you need and not what you want? Well food is a basic necessity so you know you've got your priorities straight.
READ ALSO: Here's What It's Like To Be A Famous Food Blogger
Here's to the people who are always on the hunt for the next best restaurant, constantly hungry and dedicate their entire Instagram feed to food, food and more food. Food is the best part of everyday.
1. Your favourite time of day is whenever you get to eat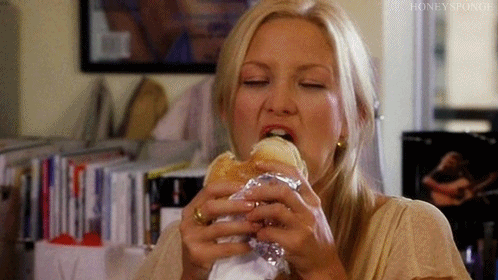 via Giphy
---
2. Hangry is not a good look on you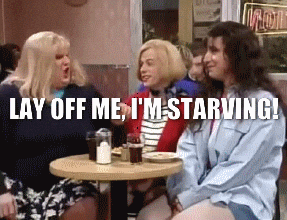 via Giphy
---
3. You know how to appreciate good food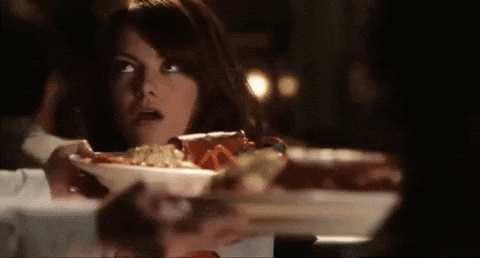 via Giphy
---
4. Whenever you go to an event or party...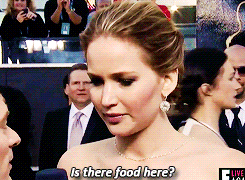 via Giphy
---
5. You know that food is always the answer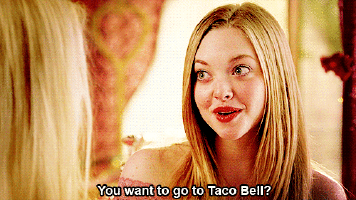 via Giphy
---
6. Most All of your $$$ goes to food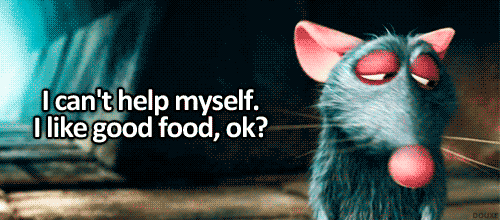 via Giphy
---
7. You have a long list of restaurants you want to try—and not just confined to your city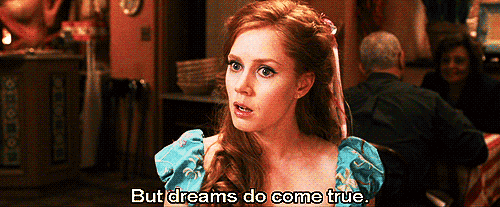 via Giphy
Your food dreams will be achieved one day.
---
8. Your friends are always waiting for you to finish taking pictures of their food
via Hilarious GIFs
Sorry not sorry...
---
9. You post a LOT of food Instas...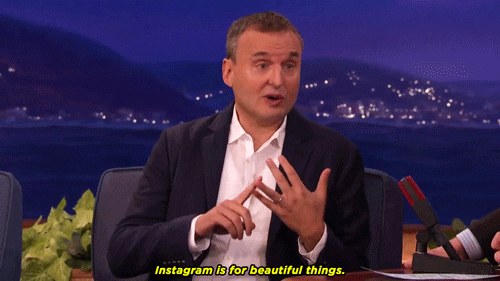 via Giphy
Sometimes you don't even have to like the food if the plating is good enough...
---
10. ...so much so that you may have even started an account dedicated to food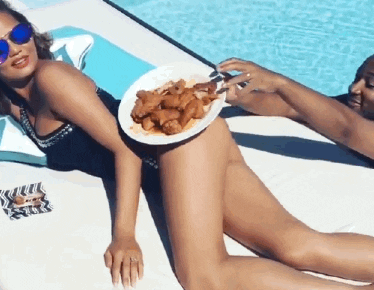 via Giphy
#foodporn
---
11. You ignore the haters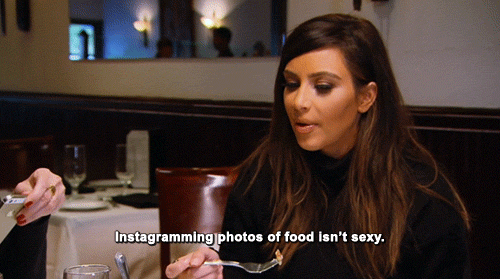 via Vivala
People awkwardly staring at you as you stand on your chair to take a flat lay no longer phases you.
---
12. When you walk into a restaurant with good lighting...

via Giphy
Bless.
---
13. You're the go-to person for deciding where to eat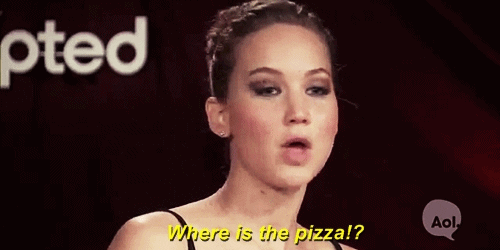 via Giphy
---
14. You surround yourself with friends who love food as much as you do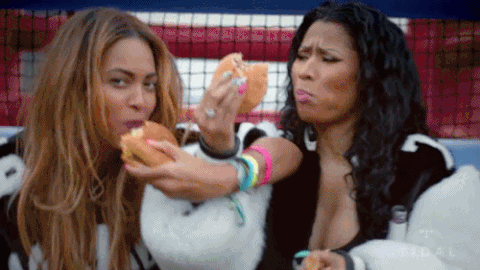 via Giphy
Great minds think alike, after all.
---
15. You look for a S/O who shares a common love of all things food

via Giphy
---
16. You don't believe in dieting
via Giphy
Like why would anyone restrict their eating? Why would anyone put themselves through torture???
---
17. You're always trying to find the balance between taking that perfect food shot and making sure the food doesn't get cold
via Giphy
---
---
20. You know you're kind of a food snob and you're not afraid to admit it
via Giphy
---