22 Times Gilmore Girls Perfectly Described Your Life As A Canadian
"I need Timmy's in an I.V."
Idk if you've heard the good news, but our beloved show Gilmore Girls may be returning to Netflix with all new (!!!) episodes! We'd give anything to see our fave characters return to Stars Hollow again!
READ ALSO: Gilmore Girls Might Return To Netflix With More Episodes
From talking about sleep to relationships to the weather and everything in between, as well as, who could forget, coffee, Gilmore Girls delivers one-liners and wit you wish you had.
Although they're American, the Gilmore Girls characters have time and time again said the exact thoughts we had about living in Canada. They're super relatable and have perfectly described life in Canada countless times—here's 22 of them.
1. When you wake up and get out of bed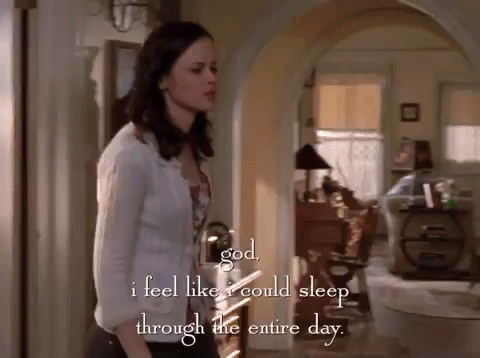 via Giphy
---
2. When you pass by Timmy's in the morning...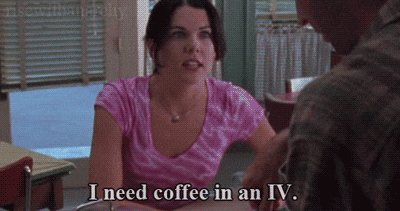 via Giphy
---
3. ... and again in the afternoon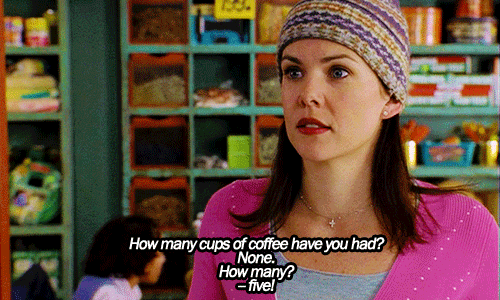 via Giphy
---
4. How you feel about the first day of snow
via Tumblr
---
5. But then the snow doesn't stop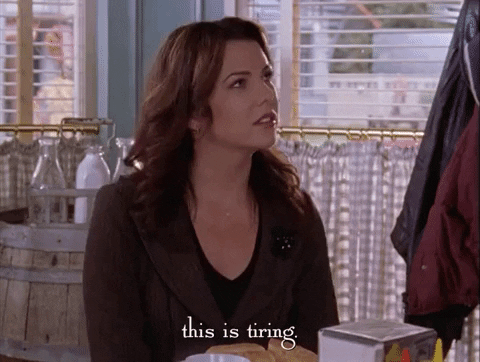 via Giphy
---
6. And you're in the middle of a full blown Canadian winter and summer feels so far away via Tumblr
---
7. Canadians' politeness
via Tumblr
---
8. When it's yet another day of rain (especially in cities like Vancouver) via Tumblr
---
9. Every time you say Canada's favourite word, once doesn't cut it

Via Giphy
---
10. When you found out McDonald's was starting All-Day Breakfast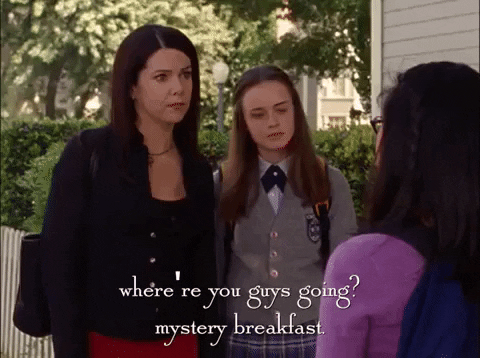 via Giphy
---
11. Every Taco Tuesday
via Giphy
---
12. When you find out someone hasn't tried poutine
via Giphy
---
13. When you're stuck in the dating scene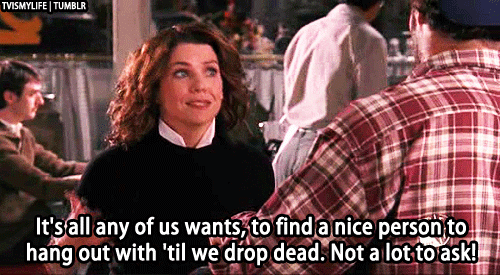 Via PopSugar
---
14. During finals
Via Rebloggy
---
15. During group projects
Via Tumblr
---
16. During a (drunken) night out
Via Tumblr
---
17. When you're in desperate need of reading break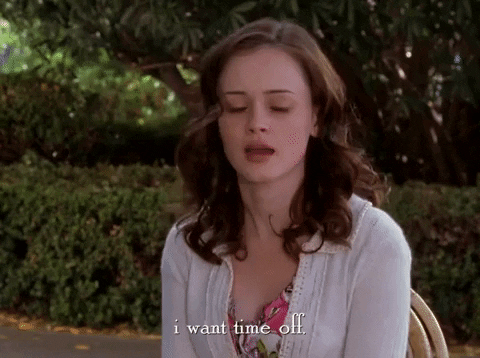 via Giphy
---
18. Whenever you hear someone's flying across Canada

Via Giphy
---
19. When you're at a good ol' Canadian hockey game
Via Pinterest
---
20. When someone asks you on a coffee date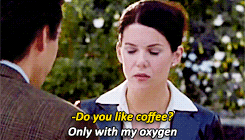 Via Giphy
---
21. When you're trying to decide what to wear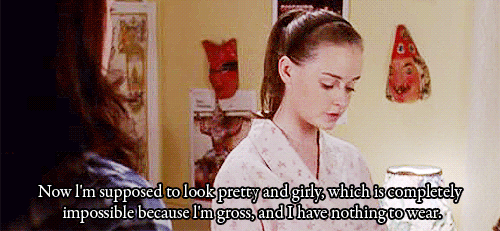 Via PopSugar
---
22. Every time you binge watch Gilmore Girls or any other show
Via Giphy