9 Airbnbs Near Calgary You Can Rent For Super Cheap This Spring Break
Spraaaang Breaaaak.
Spring break is quickly approaching and I know you all can't wait to toss your textbooks and course syllabuses aside and have some fun in the sun (or the snow because we honestly can never tell with this Alberta weather). Either way, I'm sure we all wish we could hop on a cruise in the Bahamas or do some shopping in Dubai - but the reality of it is, most of us are probably a little "financially challenged."
READ ALSO: 5 Cozy Cottages Near Calgary You Can Rent For Super Cheap This Winter
But of course, you know we've got you - because spring break is not to be wasted alone in your bedroom watching Netflix and eating $5 pizzas from Little Caesars. Although, now that I think about it, that doesn't sound so bad. However, spring break is meant for us to have fun and drink away the fact that we bombed our Bio-Chem midterm and probably need to raise our mark 142% in the remainder of the semester to pass the class.
So, why not do that with your friends in a kickass (and decently priced) Airbnb?
Note: Prices are subject to change and do not include GST, security/damage deposits, service fees or cleaning fees.
[caption id="" align="alignnone" width="600"]
Photo Cred - Airbnb[/caption]
Features:
1 Bedroom
1 Bathroom
Insane City View
Hot Tub
WiFi
Sleeps: 2
Price: $64.50 per person/night
---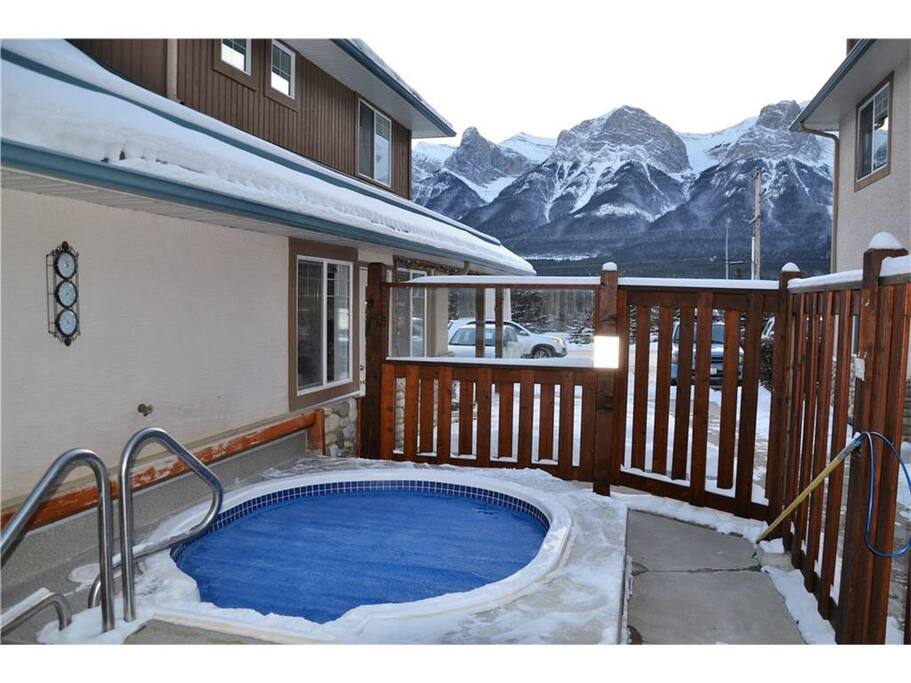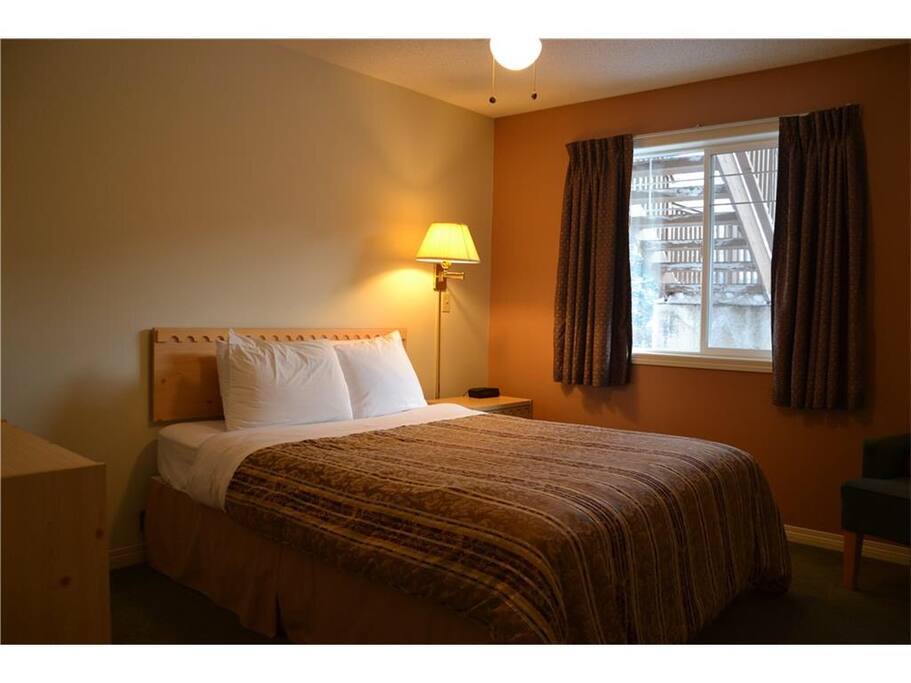 [caption id="" align="alignnone" width="600"]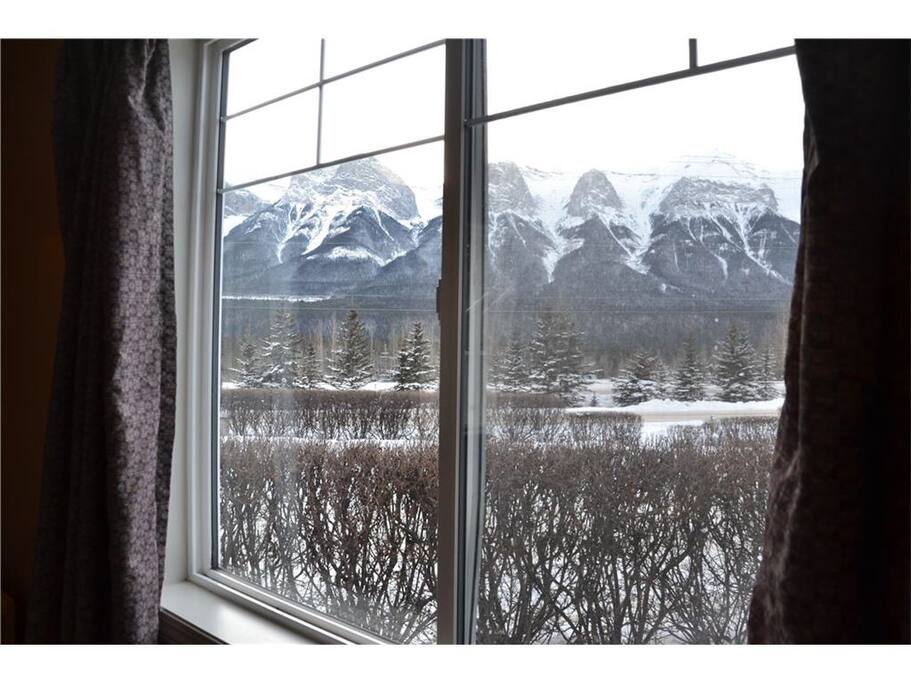 Photo Cred - Airbnb[/caption]
Features:
2 Bedrooms
1 Bathroom
Mountain View
Hot Tub
WiFi
Sleeps: 6
Price: $17 per person/night
---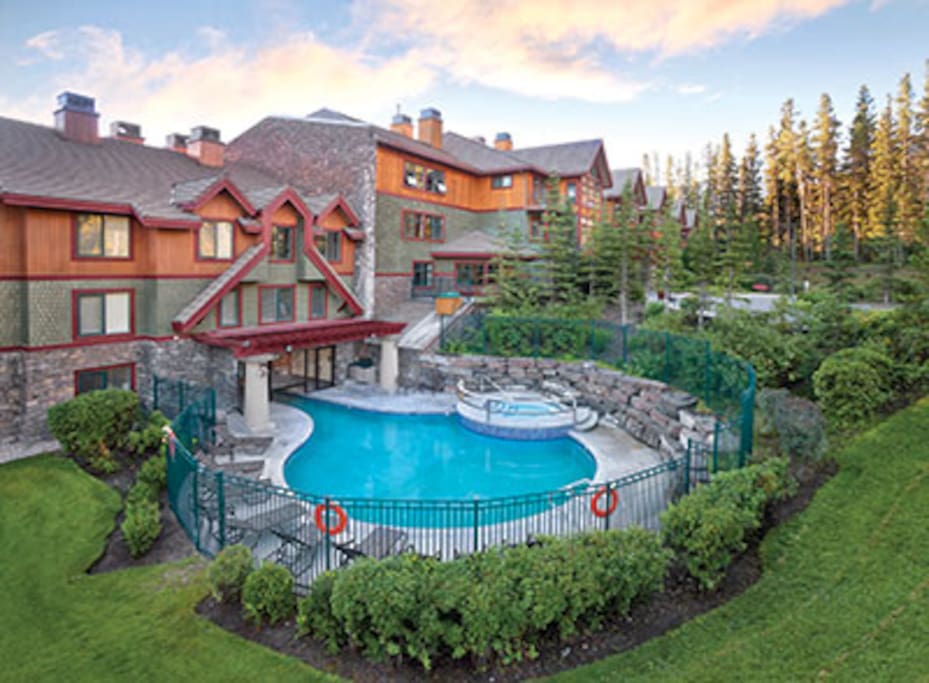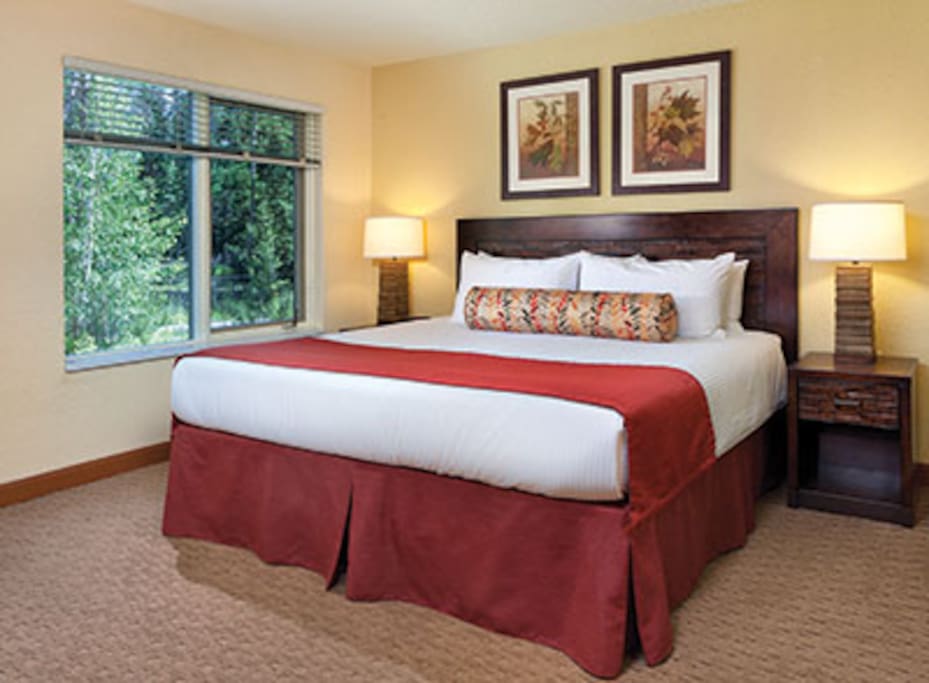 [caption id="" align="alignnone" width="600"]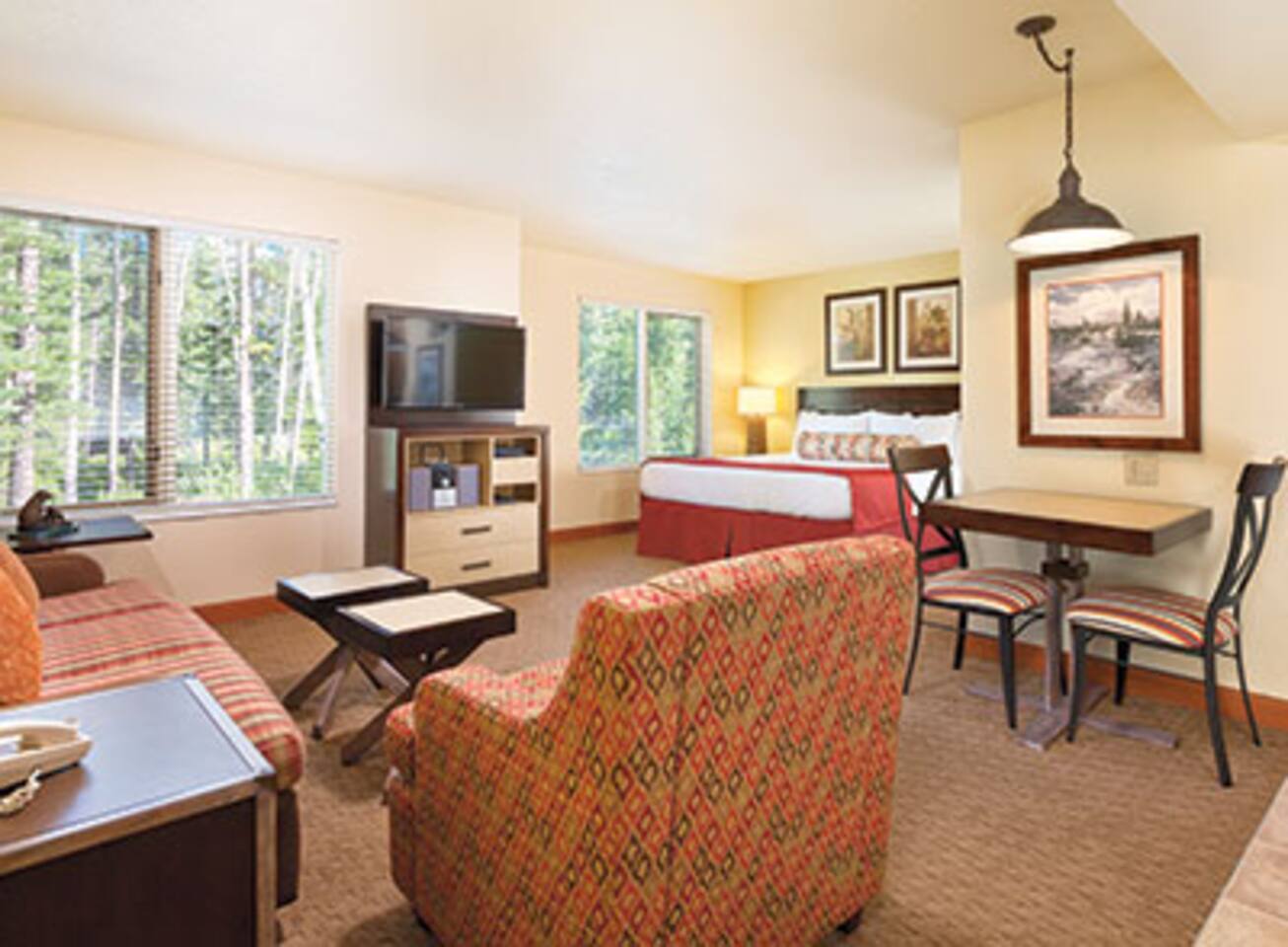 Photo Cred - Airbnb[/caption]
Features:
2 Bedrooms
2 Bathrooms
Hot Tub
Pool
WiFi
Sleeps: 6
Price: $22 per person/night
---
[caption id="" align="alignnone" width="600"]
Photo Cred - Airbnb[/caption]
Features:
2 Bedrooms
1 Bathroom
Fireplace
Barbecue
WiFi
Sleeps: 6
Price: $25 per person/night
---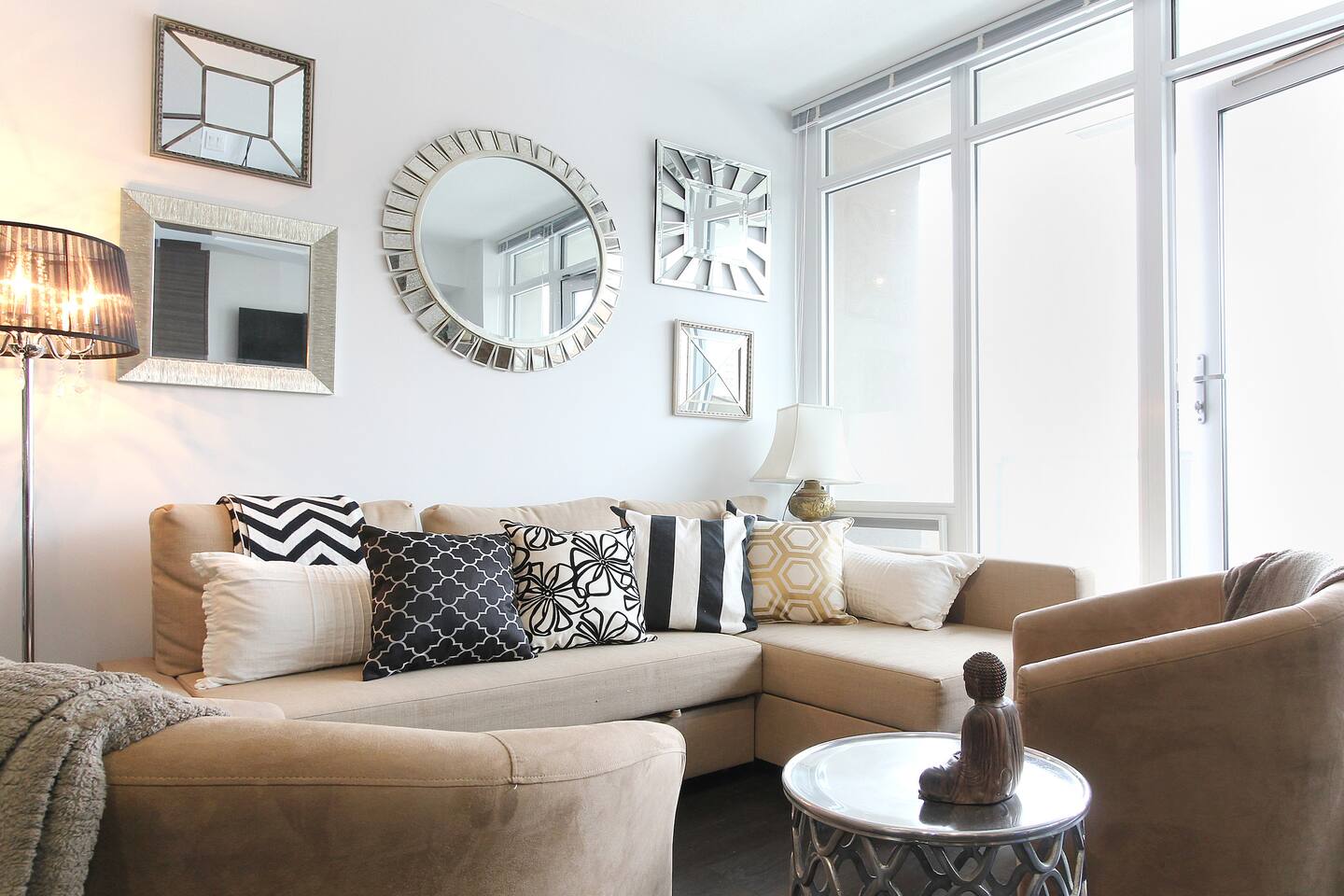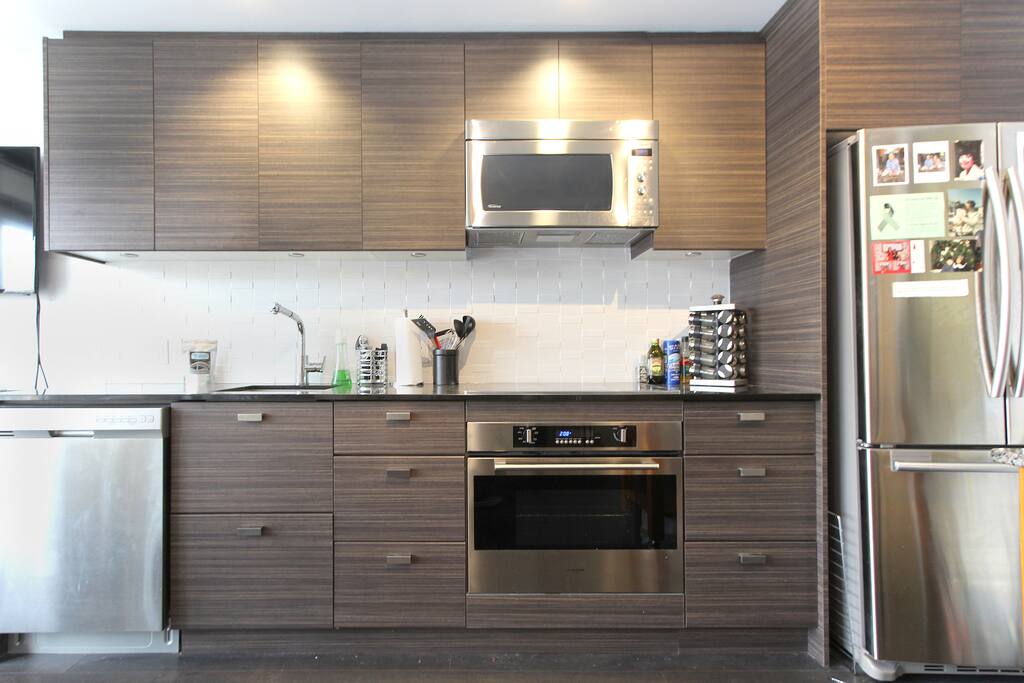 [caption id="" align="alignnone" width="600"]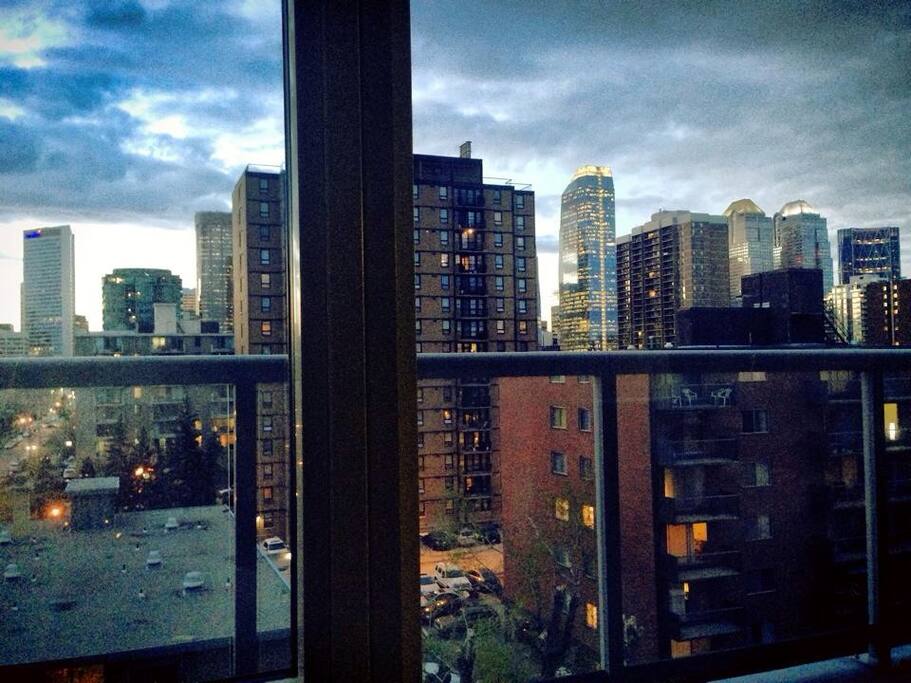 Photo Cred - Airbnb[/caption]
Features:
1 Bedroom
1 Bathroom
City View
WiFi
Sleeps: 3
Price: $28 per person/night
---
[caption id="" align="alignnone" width="601"]
Photo Cred - Airbnb[/caption]
Features:
3 Bedrooms
1 Bathroom
Breakfast Included
Pet-Friendly
Hot Tub
WiFi
Sleeps: 6
Price: $33 per person/night
---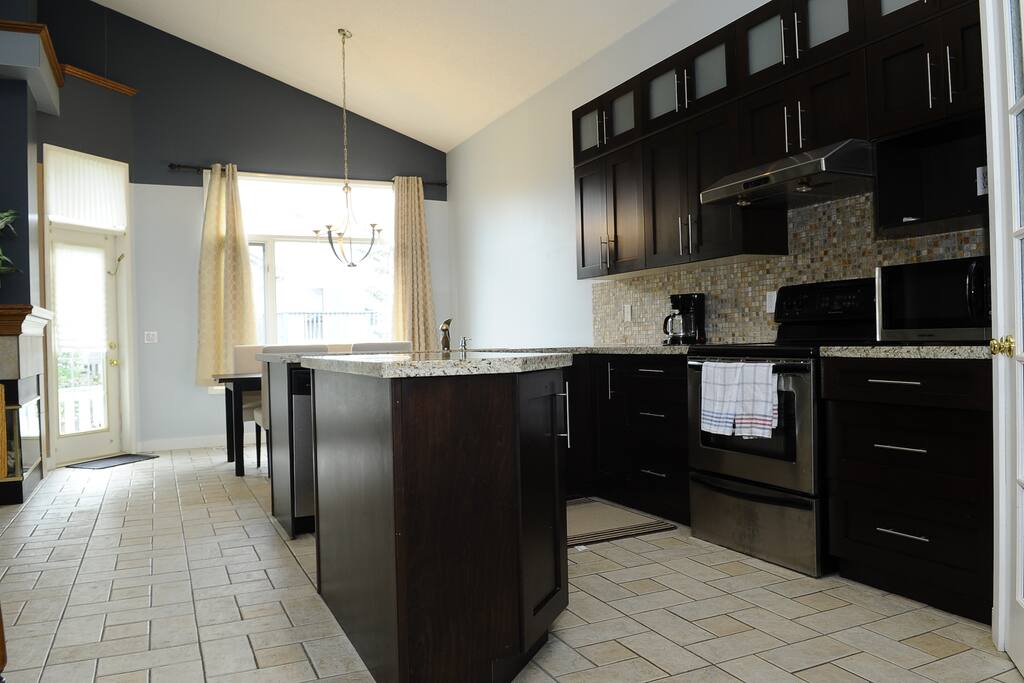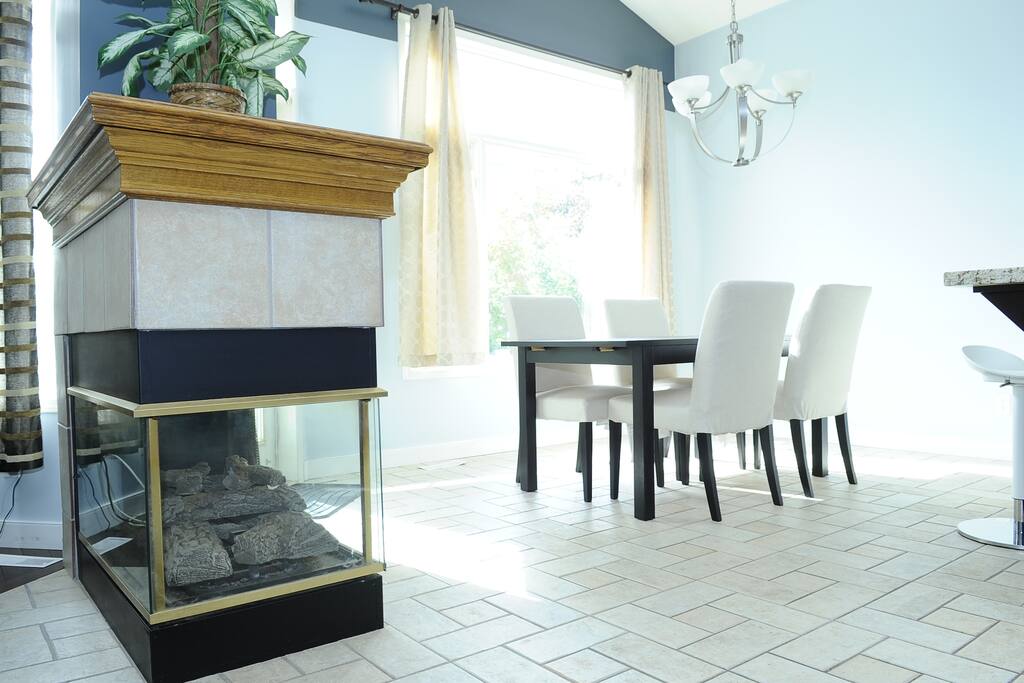 [caption id="" align="alignnone" width="600"]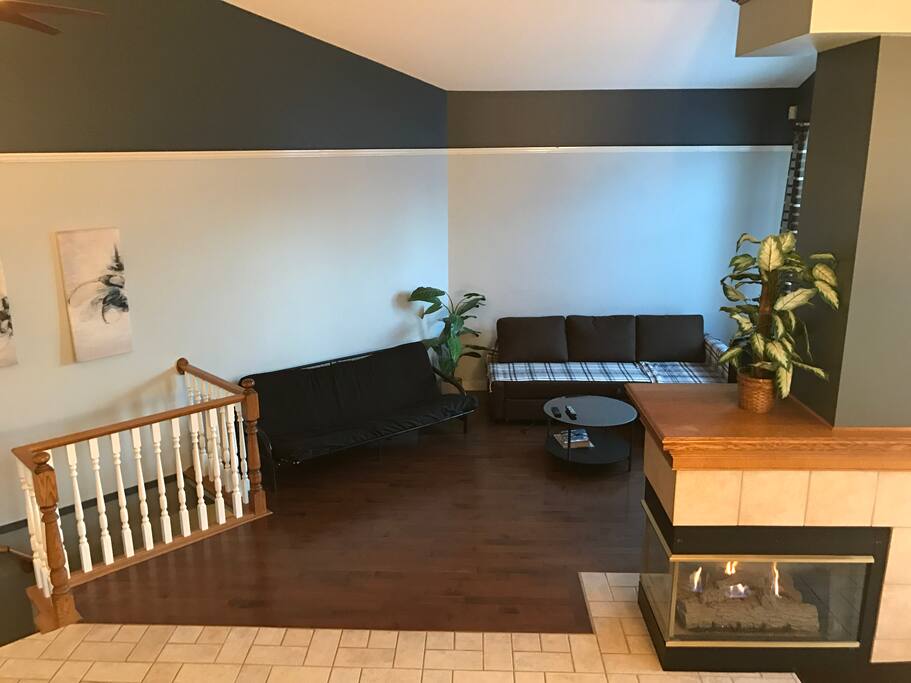 Photo Cred - Airbnb[/caption]
Features:
2 Bedrooms
2 Bathrooms
Massive/Lots of Space
Pet-Friendly
Fireplace
WiFi
Sleeps: 10
Price: $20 per person/night
---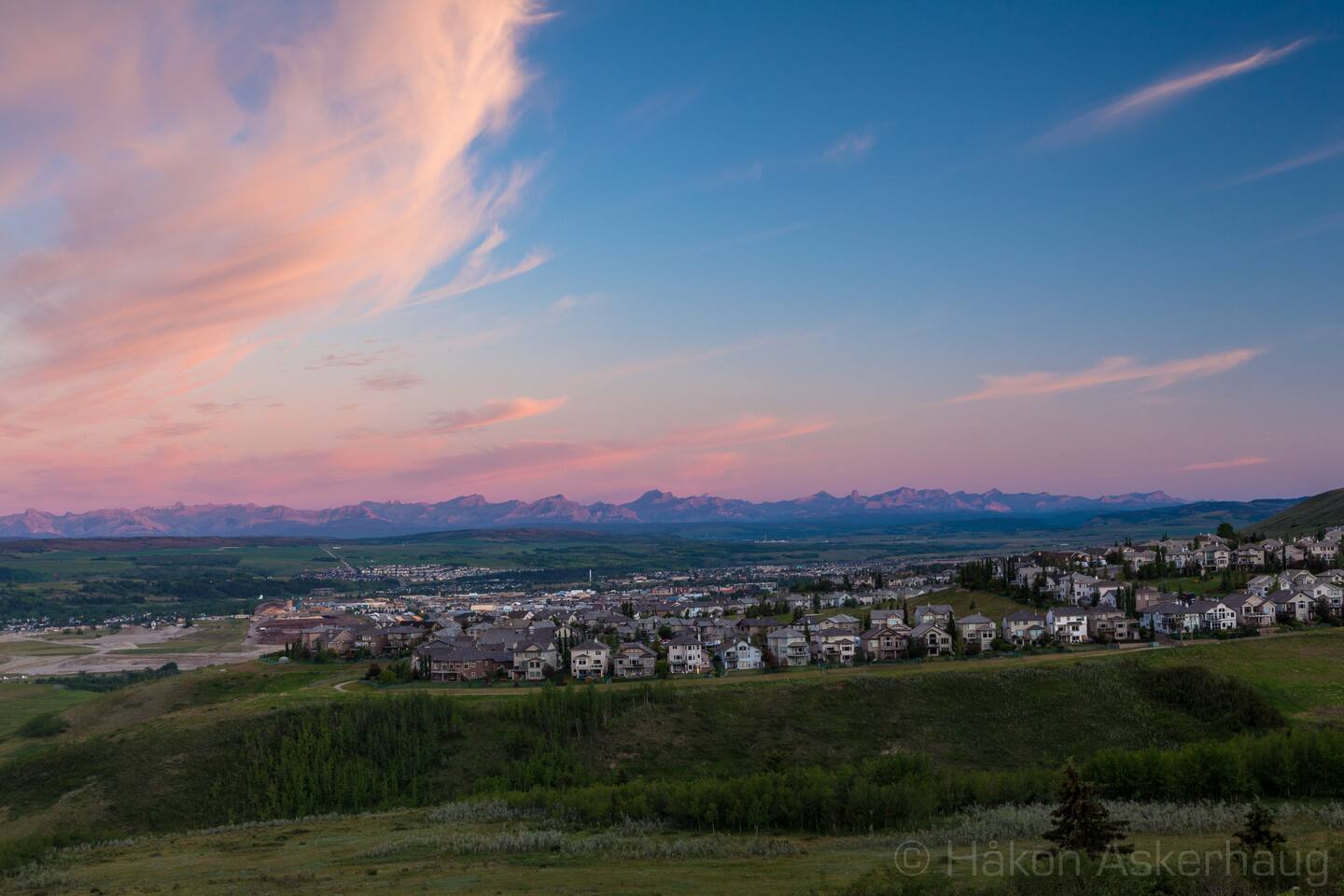 [caption id="" align="alignnone" width="600"]
Photo Cred - Airbnb[/caption]
Features:
2 Bedrooms
1 Bathroom
Beautiful View
Pet-Friendly
Hot Tub
WiFi
Sleeps: 6
Price: $21 per person/night
---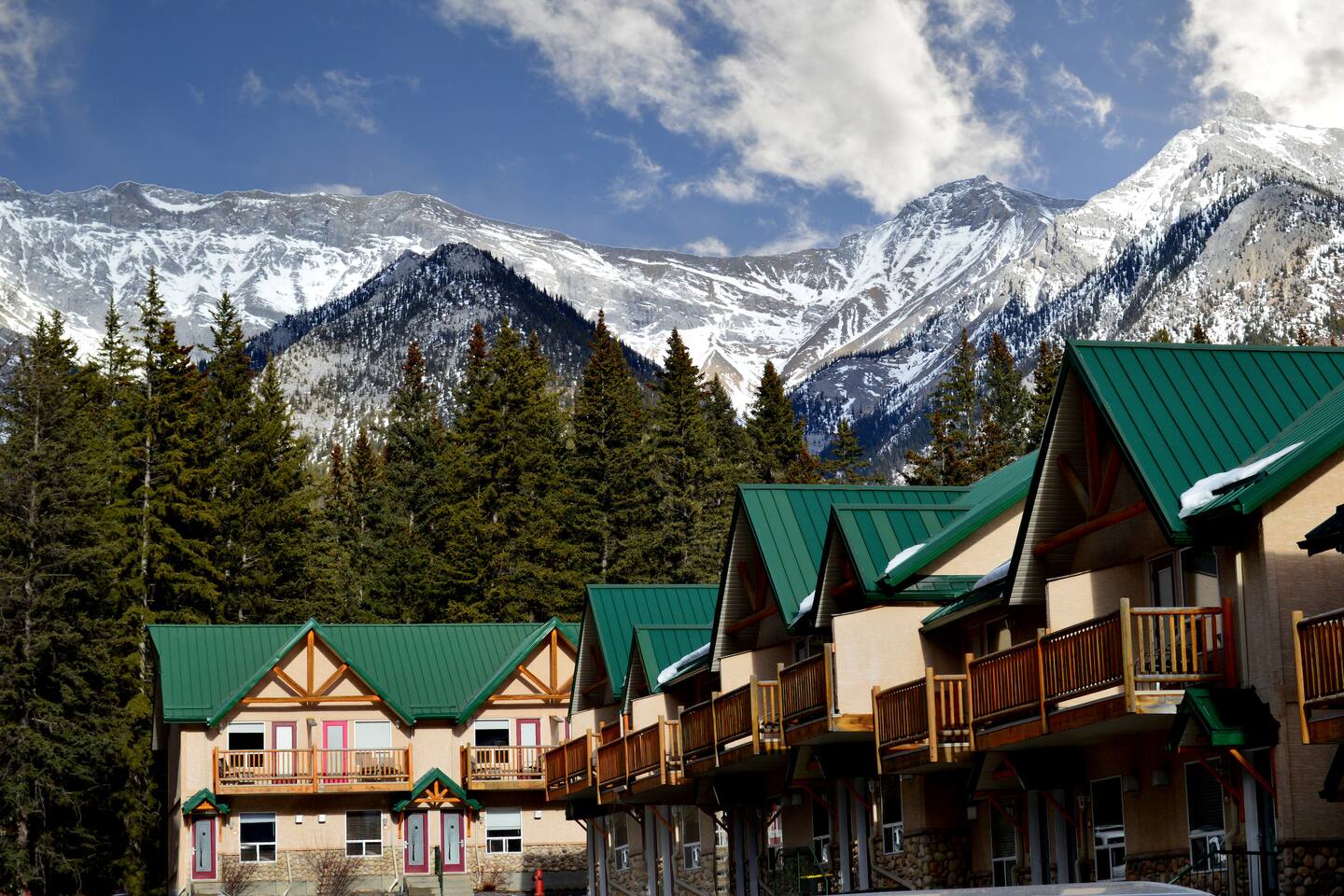 [caption id="" align="alignnone" width="600"]
Photo Cred - Airbnb[/caption]
Condo // Canmore
Features:
2 Bedrooms
1.5 Bathrooms
Beautiful View
Gym
Pool
Hot Tub
WiFi
Sleeps: 6
Price: $33 per person/night
---