You Can Actually Spend A Night At This Mansion With Its Own Private Beach In Florida
It's Yuuuge - and you can bring your dog!
Owning a mansion on the beach is probably out of reach for most of us, let alone on a private one - but we can't help but dream about the kind of house we'd buy if we won the lotto. If you've ever wanted just a little taste of the high life without goin' all in, you can actually stay in a giant Florida mansion with its own private beach - and it's seriously gorgeous.
This Airbnb property in Key West is a YUUUUGE 4,651 square feet, nestled in palm tree paradise on its own private span of beach. The 3 level home features 5 extravagant bedrooms: 1 king bed and 4 queen beds - so you can sleep up to 12 people and multiple lounge spaces split across each floor. Each bedroom has its own balcony overlooking the beach. There are 4 full bathrooms, 2 half baths, and yes honey - the tubs are jetted.
The Beachside Mansion also has a private pool with an attached whirlpool spa as well as a hot tub. You can also roast some weenies on the included grill, all poolside shaded by the canopy of palm trees, making it a truly tropical and luxurious retreat. Additionally, the property has accommodations for pet stay, so your furry friend can roam free by the sea but for an added fee.
Not to mention the entire mansion is beautifully decorated, and the sweeping views you get of your little slice of the beach are seriously breathtaking - your own extravagant beach escape. You can marvel at this amazing mansion below: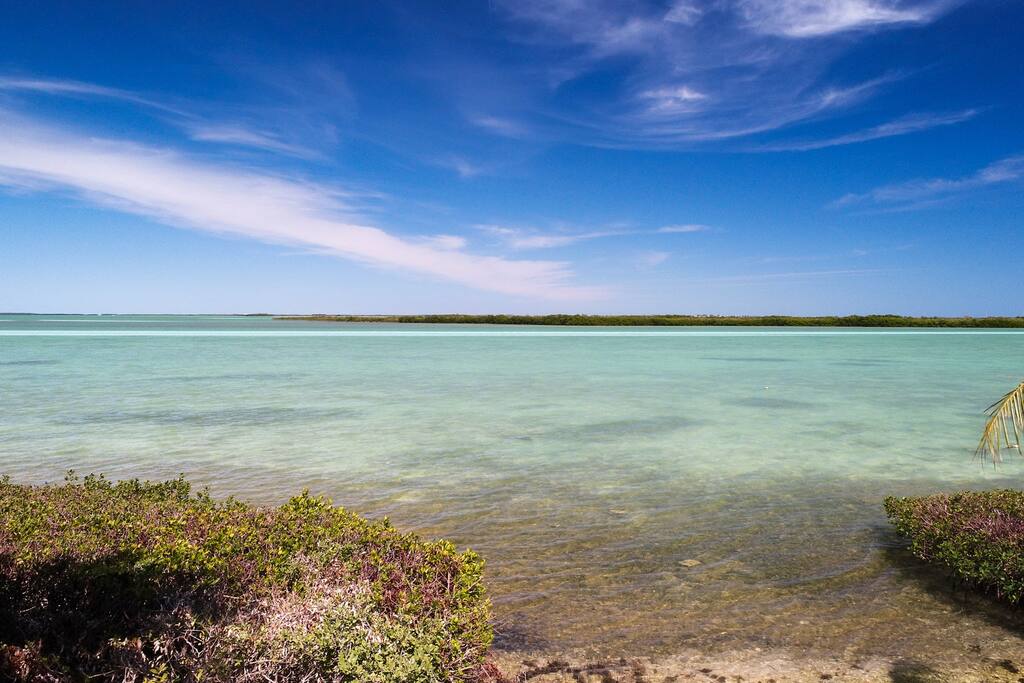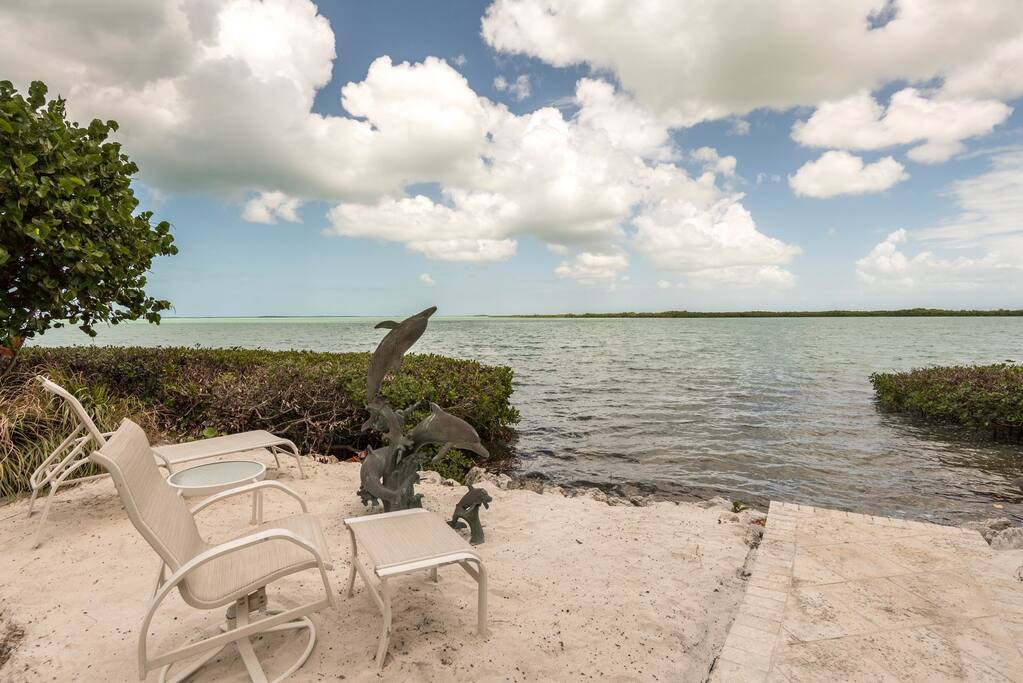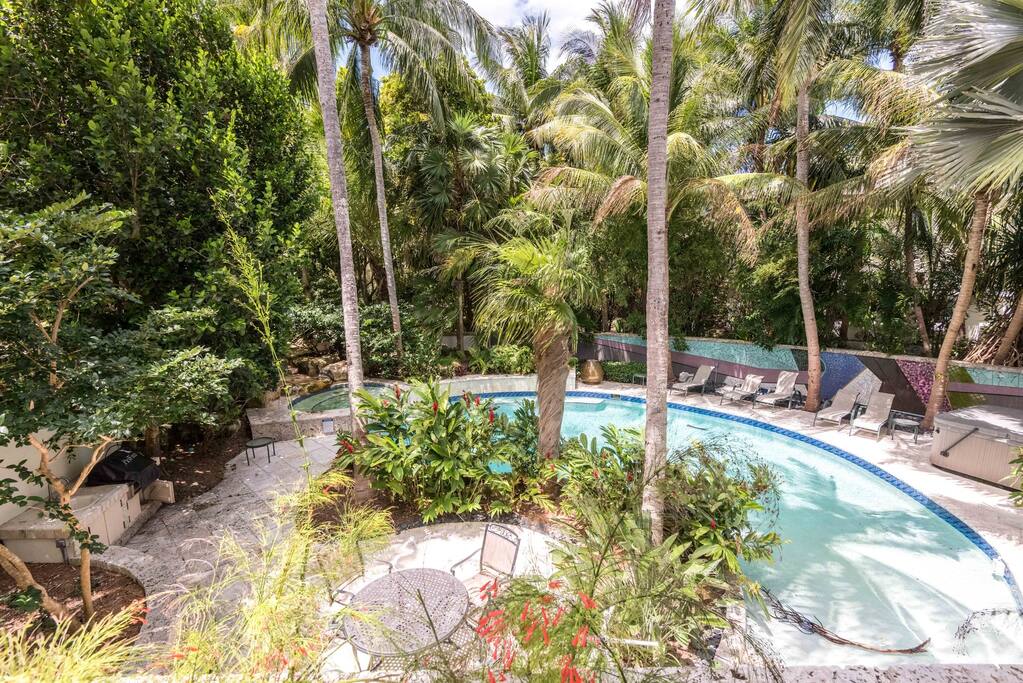 The cost is surprisingly affordable on a per night basis if you're sleeping the full 12; the entire place is $547 a night, but split between 12 that's only $45.58 per person. The only downside is that you have to have a 28-night minimum stay and need to be 25 to rent this place. But if you're ever planning to book a long vacation with your friends or family, it'll cost you less than trying to book a 28-day hotel stay.
To see more photos of the gorgeous Beach Mansion or to book your stay, check the Airbnb posting here.