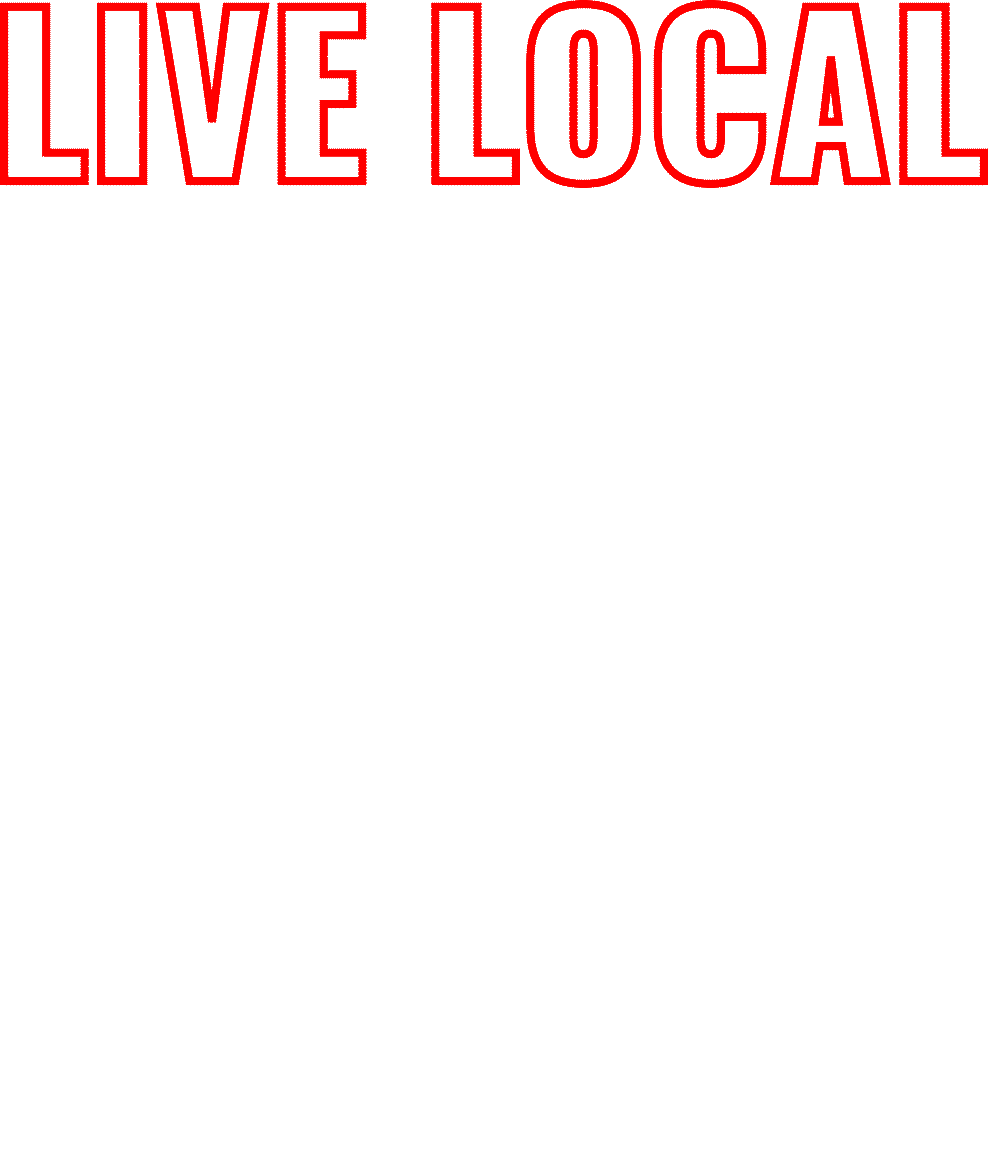 Welcome to the digital downtown.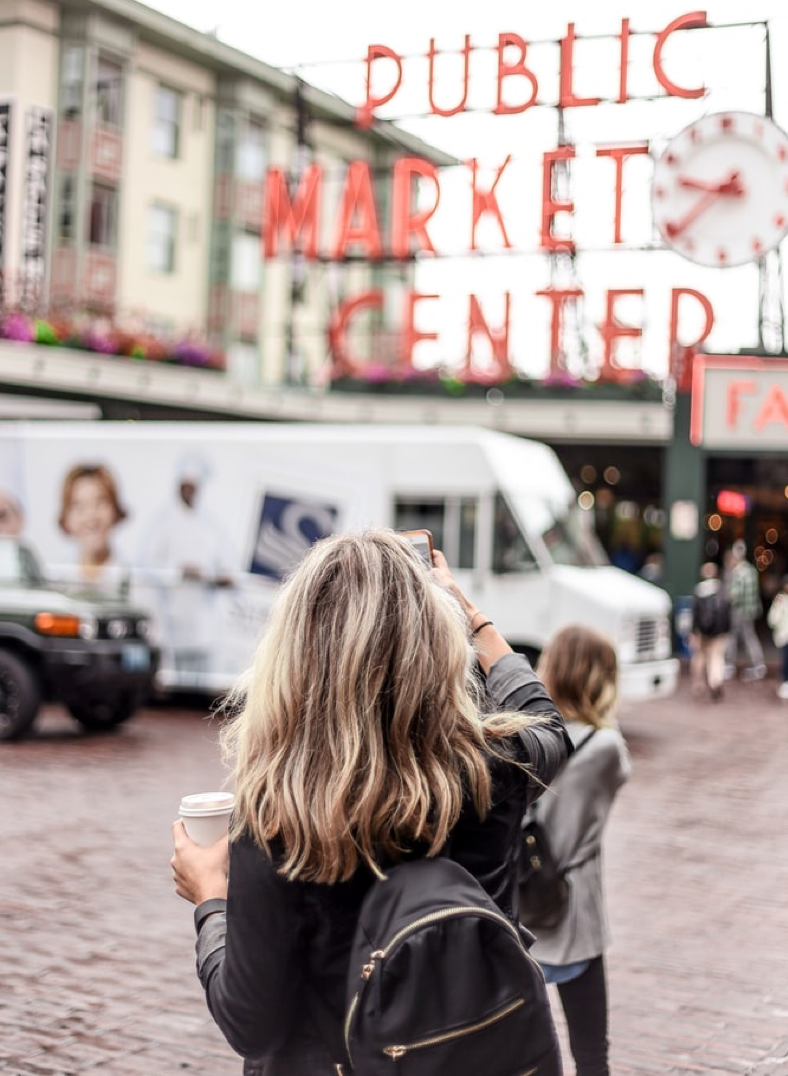 Narcity is on a mission to become the largest urban news and travel website in North America. We are a team made up of ambitious and independent thinkers who know what you really care about.
Our writers want to be the best source of information for their communities, whether it's breaking down new legislation, spotlighting extraordinary local characters, or spreading the word about unbelievable events that everyone should know about.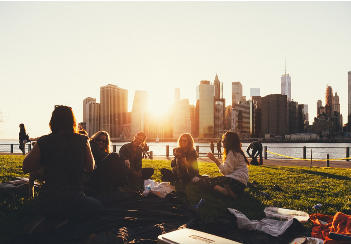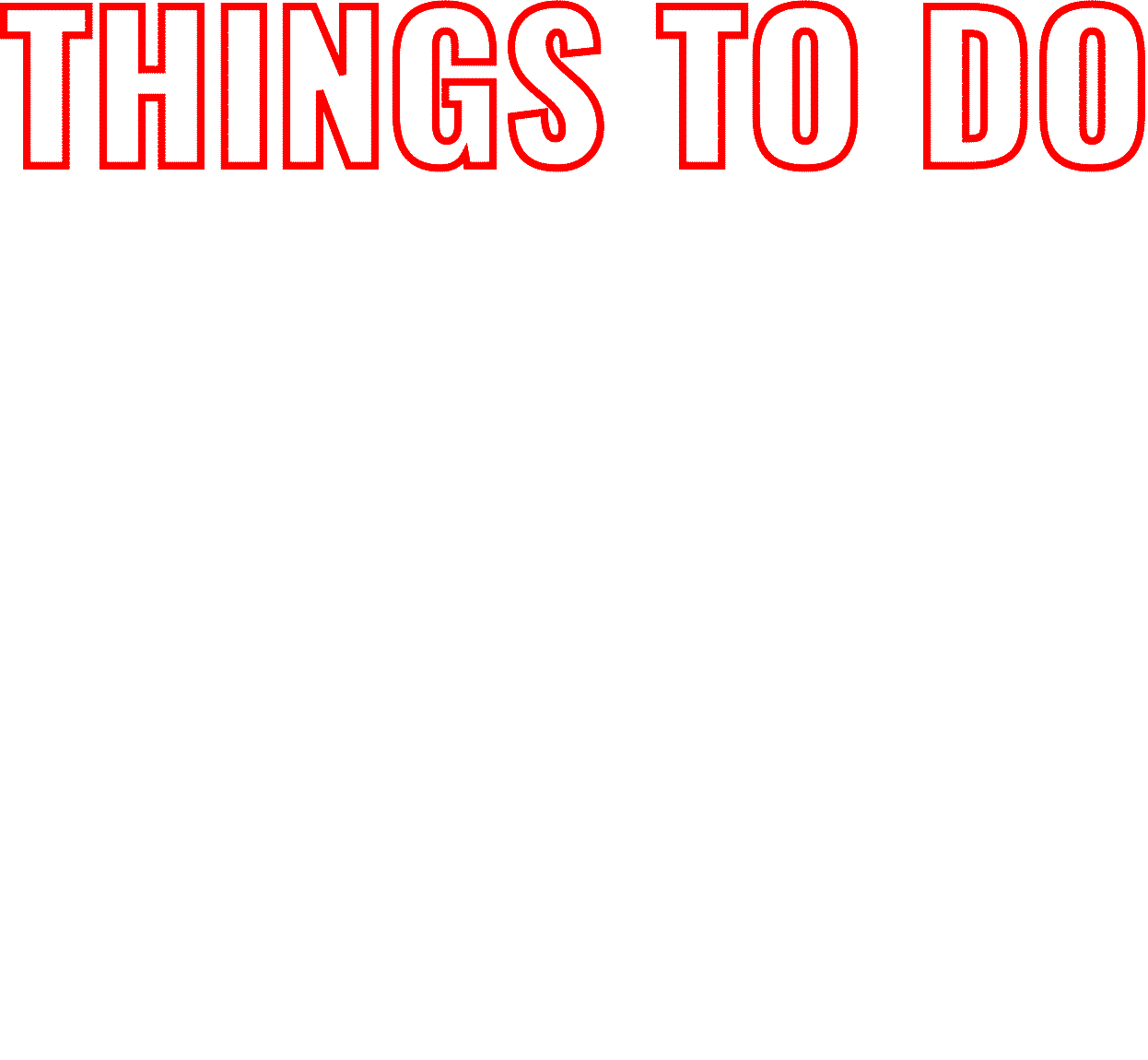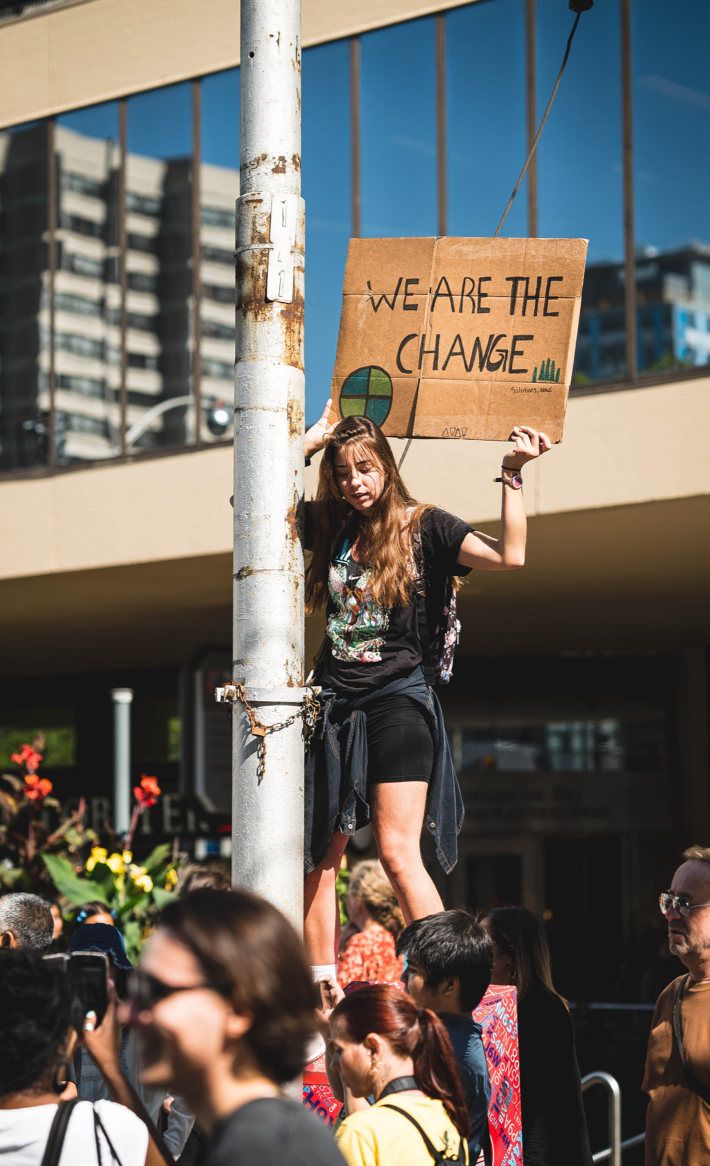 Because you live in the most
interesting place
in the world.