Already have an account?
Login
Create a free account
Forgot password
What if we could unplug and reconnect with our natural roots? This summer, come with Narcity as we take you through some of the most beautiful spots the country has to offer, and spend some time recharging in Canada's breathtaking natural landscapes.
And to help you do that, Narcity and Mazda are giving you the chance to win your very own "Road Back To Nature" starter pack. More details below!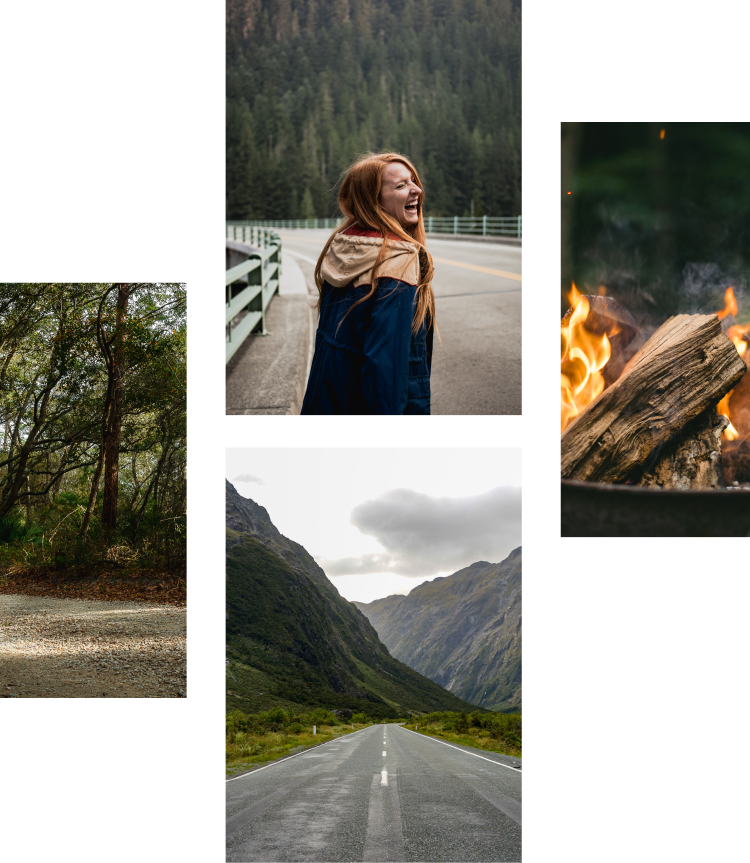 Out Of Office
Join outdoor enthusiast Lindura Sappong as she escapes the daily hustle and bustle, and takes you through Canada's spectacular landscapes, awe-inspiring views and unique activities.
Kayaking At Cultus Lake & Teapot Hill In Chilliwack, BC
Sunrise at Scarborough Bluffs & Majestic Caves Near The GTA
Back Country Cycling & Alpacas In Sutton, QC
Plan To Unplug
Journey with us through forests, towns, roads and attractions, and figure out just how nature is the key to resetting our internal clocks.